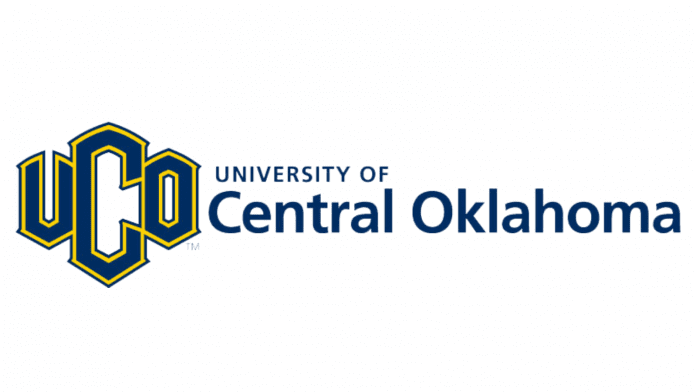 Diverse groups of faculty and staff at the University of Central Oklahoma (UCO) are speaking out against the alleged bias, racism, and discrimination they have faced at the school, according to Oklahoma ABC news station KOCO 5.
An unnamed source recently sent KOCO 5 a copy of a letter addressed to UCO President Patti Neuhold-Ravikumar from representatives of the school's African American, Native American, Latinx, and LGBTQ faculty and staff organizations. The letter alleges the university upholds an exclusionary environment by disregarding discrimination complaints and practicing unfair hiring processes. 
The letter also states that despite some progress made by the Committee on Diversity, the Office of the Inclusive Community Advocate, and other initiatives, the university's current environment "does not allow all members of the Central community to experience, safety, opportunity, and belonging."
The diverse group that wrote the letter met with Neuhold-Ravikumar on March 23, but no response or efforts have been made since the meeting, according to the source.
In a statement to KOCO 5, UCO officials said "the work is ongoing" in addressing the employees' issues.
"The president is committed to working with these leaders and all members of the central community in affirming and advancing diversity and inclusion," UCO officials said. "The university is currently engaged in an inclusive community strategic planning process that will serve as a blueprint for our efforts to provide opportunity and maintain a sense of belonging in our campus community."