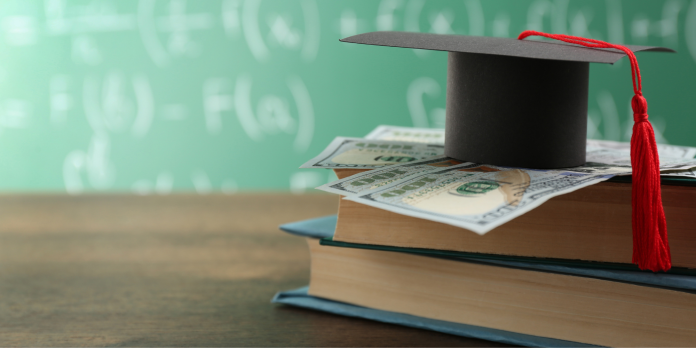 The University of Central Arkansas (UCA) is launching a program next fall that will allow incoming students whose families earn less than $100,000 to potentially graduate without student debt.
The new program, known as the UCA Commitment, will be open to in-state, first-year students. It was made possible through a multi-year reprioritization of budgets to ensure students maximize available aid at the state and federal levels, efficient use of scholarship funds, and work-study opportunities. In addition, a fundraising campaign for the project exceeded its $100 million goal a year before its deadline of June 2024, according to UCA President Houston Davis.
"We are proud to continue finding new ways to eliminate financial barriers and increase our students' capacity to succeed. UCA recognizes the vital role that education plays in shaping the future of our state and society," Davis said in a statement. "Through higher education, we empower individuals, inspire innovation, and drive economic development, and the UCA Commitment is another investment in our students and in the state of Arkansas."
The tuition program comes amid a national conversation about the affordability of higher education.
Other institutions across the country recently announced new tuition-free programs. Minnesota's state-wide public college program offers free tuition to residents whose families earn less than $80,000 annually, beginning in the 2024-2025 academic year. This fall, Duke University is providing full tuition grants to students from North Carolina and South Carolina whose family incomes are less than $150,000.