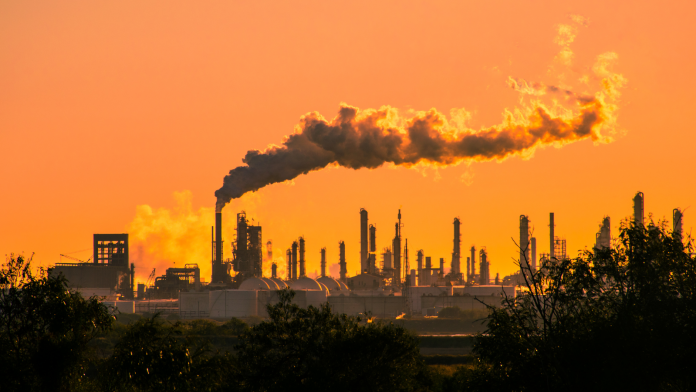 The University of California (UC) system recently launched the UC Center for Climate, Health, and Equity at its San Francisco campus to find equitable solutions to health issues caused by climate change. The center will work to educate future climate and health leaders, conduct research on the health effects of climate change, and advocate for policies that support impacted underserved communities.
"We're hoping to be implementing innovative health- and equity-focused climate adaptation solutions," stated Sheri Weiser, founding co-director for the center, in a press release. "We are really keen on developing community health adaptation and resilience pilot programs that are going to be co-developed with frontline communities. And we're also going to be convening partners, sharing solutions, and building capacity across communities."
To mark the launch of the center's programming in May, it debuted a series of virtual public conversations with UC leaders and educators, government officials, climate experts and activists, and representatives from marginalized and affected communities. Panel topics included health and health education, the fossil fuel industry, mental health, and public policy and equity as they relate to climate change.
In addition to education, research, and policy, the center will also work to develop preparations for climate-caused disasters and help implement them in at-risk communities. Research shows that climate change is already causing food shortages and worsening health crises, such as the spread of HIV and other chronic diseases, in many low-income areas and countries.
"[T]he center recognizes that climate change will hit vulnerable people the hardest, including those in low wealth communities, communities of color, historically marginalized communities, communities impacted by systemic racism, and low-income countries," a UC press release reads.
Although the center is based at UC San Francisco, it will utilize the knowledge of experts, educators, and students from across the university system. Already, leaders at the center have helped create health- and equity-related climate courses at other UC campuses.●
This article was published in our July/August 2022 issue.