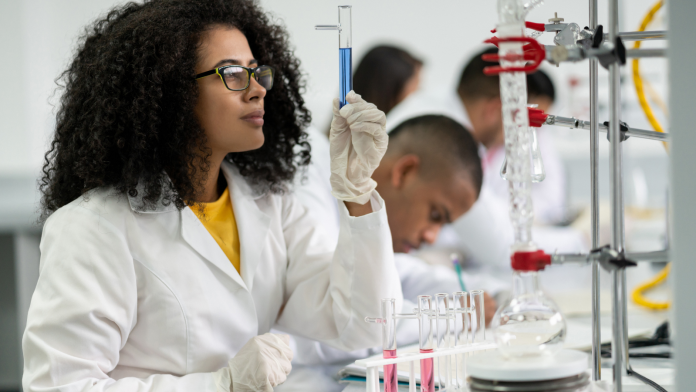 The University of California (UC) system announced Tuesday that it will join the STEM Equity Advancement (SEA) Change initiative that seeks to improve diversity, equity, and inclusion (DEI) efforts in science, technology, engineering, mathematics, and medicine (STEMM) fields. 
UC is the first university system in the country to join the initiative, which was established in 2017 by the American Association for the Advancement of Science. Previously, UC Davis, UC Irvine, and UC Santa Cruz were chartered members of SEA Change, but now the seven other system campuses are joining as well.
"This program continues our campuses' intentional efforts to increase diversity and remove barriers to participation in STEMM," UC President Michael V. Drake said in a press release. "SEA Change will strengthen our work to train, recruit, and retain a diverse professoriate, which will ensure that UC continues to be a leader in high-caliber medical expertise, cutting-edge research, and exceptional education while reflecting California's rich diversity."
SEA Change members are required to collect in-depth data regarding campus DEI and identify systemic barriers for underrepresented students, faculty, and staff. That information is then used to develop a five-year plan with goals to advance university- or system-wide equity. The progress of the member institutions is measured at the end of each five-year cycle by an external review board, which determines the institution's rating level.
One of the main goals of SEA Change is to incorporate DEI into various university departments, rather than being a siloed effort.