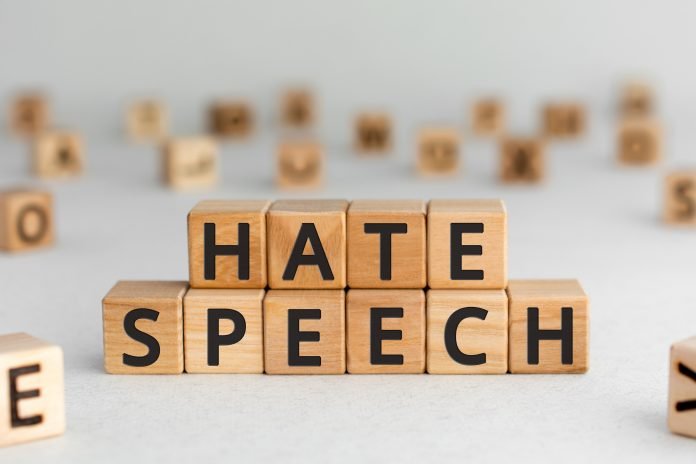 University of California (UC) Merced School of Engineering Professor Abbas Ghassemi is under investigation after posting several now-deleted anti-Semitic tweets, school officials confirmed last week.
In July 2019, Ghassemi created a Twitter account where he shared posts described as "repulsive" and "anti-Semitic tropes" by the Anti-Defamation League, according to J. The Jewish News of Northern California.
Ghassemi, who has a doctorate degree in chemical engineering and has published research on renewable energy, has been a professor at UC Merced since 2018, according to his LinkedIn account.
In a campus-wide email, UC Merced Chancellor Juan Sánchez Muñoz called the tweets "abhorrent and repugnant" and said the messages do not represent the school.
"We must not let anti-Semitism or any form of bigotry or hate toward any group take root in the UC Merced community," Muñoz wrote.
Since 2016, anti-Semitism on college campuses has been continuously rising, according to the ADL, which found an all-time surge of anti-Semitic incidents during the 2019-2020 school year.
Discriminatory micro and macroaggressions like anti-Semitic rhetoric by faculty, students, and staff can lead to declines in student retention and increases in faculty turnover due to the promotion of exclusionary campus environments. Colleges and universities that don't have zero-tolerance policies for anti-Semitism often experience difficulties tackling these indignities with an individual's actions due to little authority over free speech rights.
The UC Merced School of Engineering dean and department chair will work with the Office of the Vice Provost for Academic Personnel to see if any potential violations of the school's policies and UC Faculty Code of Conduct took place and what consequences are appropriate, according to Muñoz's statement.