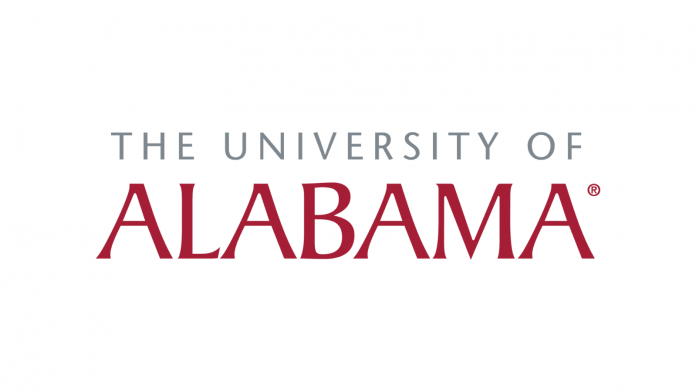 The University of Alabama (UA) Faculty Senate recently filed a resolution urging university administrators to denounce upcoming state legislation that seeks to limit academic freedom.
The resolution is a response to a pre-filed bill in the Alabama legislature's 2022 legislative session. The bill, known as HB11, seeks to prohibit "courses of instruction or units of study directing or compelling students to adhere to or affirm certain concepts regarding race or sex, such as critical race theory (CRT)" in public colleges and universities.
UA faculty members, some of whom are CRT experts and researchers, argue that the proposed legislation is an "existential threat" to education because it targets free speech. The resolution calls on UA administrators, including President Stuart Bell, to affirm their support of free speech even if state lawmakers pass the bill.
"Our student's opportunity to maximize their intellectual potential depends in large part on the ability of faculty to employ academic freedom and freedom of expression in their pedagogy," the faculty senate wrote. "Any pending legislation in the Alabama legislature that infringes on academic freedom and expression is anathem to this ideal and contradicts existing law and precedents."
Faculty have already received support from the UA Board of Trustees, which passed a motion recognizing the importance of free expression.
"[I]t is not the proper role of an institution to shield or attempt to shield individuals from ideas and opinions they find unwelcome, disagreeable, or even deeply offensive," the motion read.