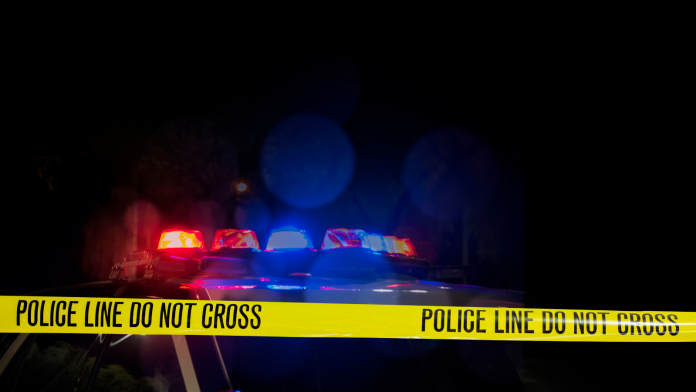 On Saturday, a racially motivated mass shooting at a Buffalo grocery store left 10 people dead and three seriously injured, most of whom were Black. The killings have shaken the nation and the Buffalo community in particular. In response to the tragedy, local and state higher education leaders recently released statements offering condolences, condemning racism and violence, and providing mental health support to campus communities.
"We cannot allow intentional acts of horrific violence to destroy our peace and divide us against each other," wrote Deborah F. Stanley, interim chancellor of The State University of New York (SUNY) Board of Trustees. "The entire SUNY family stands in solidarity with the City of Buffalo and with the victims of this despicable tragedy."
Stanley stated that the SUNY system is already in the process of improving safety and security at its campuses in and around the city, including Buffalo State College, the University at Buffalo (UB), Erie Community College, and Niagara Community College. 
In a written statement to the UB community, President Satish K. Tripathi asked students, faculty, and staff to come together, grieve, and commit to fighting hate and violence. He also urged community members to seek mental health support from UB's counseling services and a safe space at the university's Intercultural and Diversity Center.
"Let us, in our words and deeds, intentionally cultivate here at UB a community that is characterized by justice, respect, compassion, and understanding," Tripathi wrote. "As a scholarly community we have both the power and responsibility to combat hate. And to that, we are deeply committed."