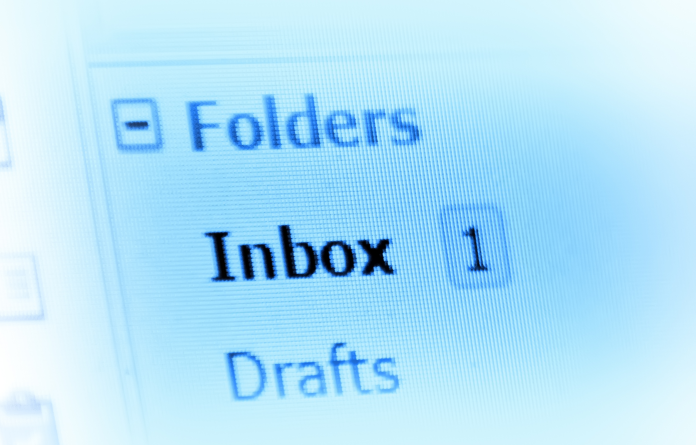 Vanderbilt University issued an apology after receiving criticism for a campus diversity office's use of artificial intelligence (AI) to write an email offering support to students following the recent mass shooting at Michigan State University.
The original email was sent on Feb. 16 to students from the Office of Equity, Diversity and Inclusion at the Vanderbilt Peabody College of Education and underscored the importance of "creating safe and inclusive environments." It ends with text in a small font that reads "(Paraphrase from OpenAI's ChatGPT AI language model, personal communication, February 15, 2023)."
ChatGPT is a language processing tool that uses AI technology to form conversations that mimic human writing patterns.
On Feb. 17, Peabody's associate dean for equity, diversity and inclusion, Nicole Joseph, sent a follow-up email saying that the decision to use ChatGPT was "poor judgement," the school's newspaper, The Vanderbilt Hustler, reports.
"As with all new technologies that affect higher education, this moment gives us all an opportunity to reflect on what we know and what we still must learn about AI," the email says.
Camilla P. Benow, the college's dean of education and human development, issued another apology in a statement that says Peabody would undergo "a complete review" of how the email was created.
In the statement, Benow says the initial email "did not follow Peabody's normal processes providing for multiple layers of review before being sent."
ChatGPT has come under scrutiny from academic professionals in recent months because of its potential to be used by students to compose essays and other work and claim it as their own.