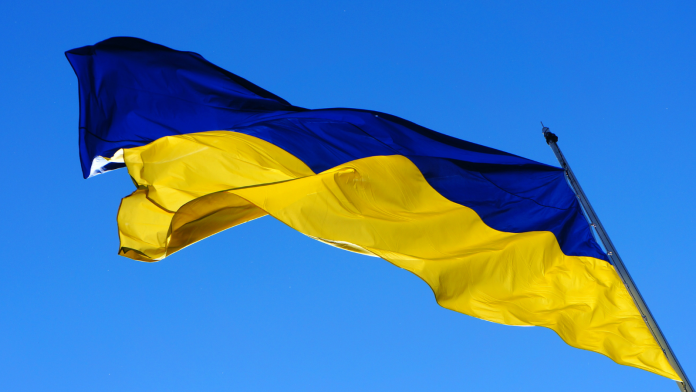 Several U.S. colleges and universities have recently announced plans to distance themselves from Russia in protest of the country's invasion of Ukraine.
On Monday, Middlebury College in Vermont released a statement saying it is suspending its Russian study abroad program and asking students currently in the country to return to the U.S. as soon as possible. Other schools, like the University of Arkansas, are advising students studying abroad not to travel to countries bordering Ukraine.
The University of Colorado will begin liquidating its investments in Russian companies, according to a news release. Multiple state lawmakers, such as Virginia Gov. Glenn Youngkin (R) and Illinois Gov. J.B. Pritzker (D), are calling on state public pension funds – which include university systems — to divest their Russian assets.
Last week, the Massachusetts Institute of Technology (MIT) said it will be ending its partnership with the Skolkovo Institute of Science and Technology, a research university located in Moscow.
"In light of the unacceptable military actions against Ukraine by the Russian government, MIT President L. Rafael Reif, in consultation with senior leadership, determined that MIT's relationship with the Skolkovo Institute of Science and Technology (Skoltech) must end," the statement reads.
Students at Stanford, Michigan State, and Cornell Universities, as well as dozens of other colleges, have also been showing support for Ukraine through campus demonstrations and fundraisers.
"We're just hoping that students take away how this is personally affecting a lot of us," Larysa Brandys, president of the Ukrainian Student Association at the University of Illinois, said during a rally. "Putin needs to be stopped. [At] these rallies, we don't intend to stop him, but we intend to show support for our country and for Ukrainian people."