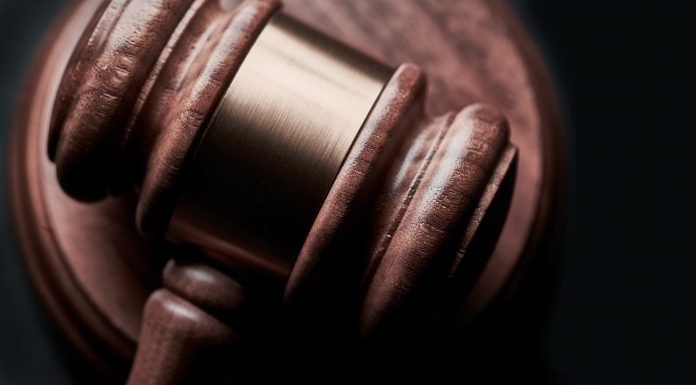 Numerous higher education institutions have offered mental health resources amidst the trial for Derek Chauvin, a former Minneapolis police officer who was found guilty Tuesday on all counts for the murder of George Floyd.
Schools including Princeton University, Penn State, Syracuse University, Boston University, Northwestern University, Grinnell College, Binghamton University, and Columbia College Chicago have reached out to their student communities, listing mental health resources and virtual spaces, ABC News reports.
People of color are found to have poorer levels of mental health when anti-Black incidents with a national interest occur, according to research published in the Proceedings of the National Academy of Sciences journal. The impact of Chauvin's trial has raised levels of anxiety and stress for the Black community in particular, says Wizdom Powell, the University of Connecticut's Health Disparities Institute director.
"The thing about racism, in general, is that it is a biopsychosocial stressor," Powell explained on CBS This Morning. "Incidents like being in a courtroom and repeated exposure to those eight minutes and 46 seconds — and now we know nine minutes — of George Floyd's demise, can be triggering for everyone who's exposed to it."
To prepare faculty and staff for the Chauvin verdict, many college presidents released supportive statements. Princeton University offered a mental health hotline along with counseling services. In addition to mental health resources, Stony Brook University released information on how to foster inclusive classroom discussions and ideas about how to address racist "Zoom-bombing" disruptions.
Chauvin was placed into custody after the jury found him guilty of second-degree unintentional murder, third-degree murder, and second-degree manslaughter. His sentencing is expected to take place in eight weeks, according to the judge.
Chauvin's colleagues who were present at Floyd's murder are also expected to go to trial this year.