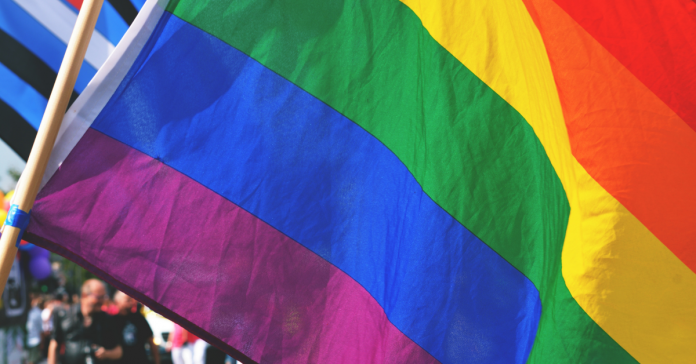 Colleges and universities across the country hosted campus events Monday to celebrate National Coming Out Day. Since 1987, the annual awareness day has been observed on October 11 to support LGBTQ individuals in embracing their identities. 
Students, faculty, staff, and local community members participated in a panel discussion on coming out at Georgia State University to mark the event. Meanwhile, the LGBTQ+ Center at the University of Hawaii hosted a virtual fair to celebrate the diversity of the LGBTQ community in the state, including discussions on topics like advocacy and law, faith and spirituality, health and wellness, and more.
Some institutions like California State University, Fullerton (CSUF) went a step further and expanded National Coming Out programming and events throughout the week. The university's LGBT Queer Resource Center began the week with a rainbow flag-raising ceremony followed by several LGBTQ-focused events, such as a discussion on queer coding and misrepresentation in media, a resource fair, and a drag show. The celebration will end Friday with a Rise and Pride program, which will focus on the coming out process and how LGBTQ individuals can support each other through that journey.
"It is so great to see how visibly LGBTQ our campus is becoming more and more every day. It's not that more and more LGBTQ folks are coming here, they've always been here, we've always been here," Nat Betancourt Arellano, a CSUF alum and LGBT Queer Resource Center coordinator, told the student newspaper The Daily Titan.