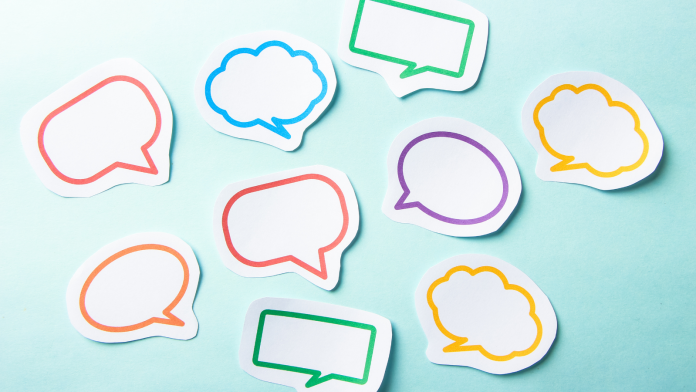 Thirteen university presidents are uniting on a new nonprofit initiative to address threats to U.S. democracy by fostering free speech, critical inquiry, and civil discourse on college campuses.
The Campus Call for Free Expression initiative is a project of the College Presidents for Civic Preparedness, a new consortium developed by the Institute for Citizens & Scholars comprised of presidents from 15 diverse institutions working together to advance civic engagement among college students.
The Knight Foundation granted $250,000 to the institute to bring together the presidents and, over a year and a half, engage them with other university staff in a series of conversations, AP reports. From these discussions, the group identified five principles of free expression, and the schools then developed customized campus initiatives with the shared goal of promoting student collaboration to address complex and divisive issues.
Institutions participating in the Campus Call include Benedict College, Claremont McKenna College, Cornell University, DePauw University, Duke University, James Madison University, Rollins College, Rutgers University, The University of Notre Dame, The University of Pittsburgh, The University of Richmond, Wellesley College, and Wesleyan University.
University participation will take various forms, such as "delivering a speech during convocation or at any point in the academic year, organizing civil discourse events, or initiating [a] campus-wide initiative," according to a news release.
"It is critical to our mission as a university to think deeply about freedom of expression and the challenges that result from assaults on it, which today come from both ends of the political spectrum," said Cornell University President Martha Pollack in a press statement. "Learning from difference, learning to engage with difference and learning to communicate across difference are key parts of a Cornell education. Free expression and academic freedom are the bedrock not just of the university, but of democracy."