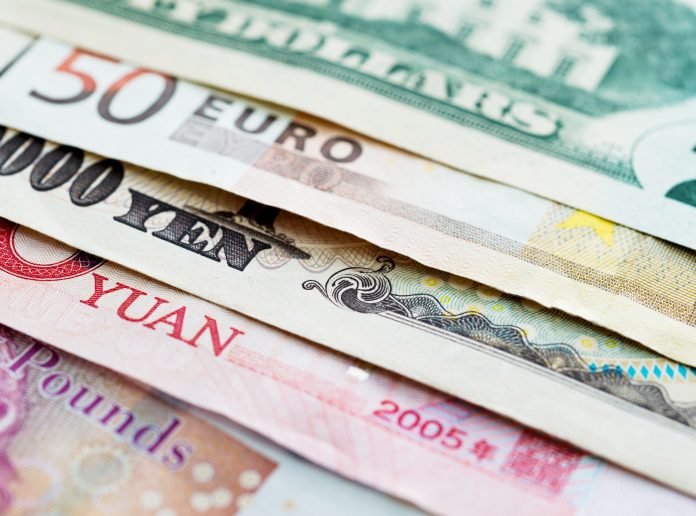 Some of the country's top universities collected multimillion-dollar gifts and contracts from other countries and failed to report the funds to the federal government, according to a 34-page redacted report on Tuesday released by the U.S. Department of Education's Office of the General Counsel.
The counsel says the report, titled "Institutional Compliance with Section 117 of the Higher Education Act of 1965," is "designed to empower you to make decisions, as an informed citizen, consumer, and taxpayer, about what is or is not appropriate behavior regarding financial interactions between institutions of higher education and foreign sources."
The report did not name specific universities, but other details within the text point to schools such as Cornell University, which failed to report more than $1.2 billion in foreign funds it received in recent years. The unreported Cornell funds include $760 million related to its Middle Eastern campus in Qatar and nearly $1 million in contracts from Chinese telecom company Huawei Technologies Co — which several schools were connected to, The Wall Street Journalreports.
Schools such as Georgetown University, Rutgers University, the Massachusetts Institute of Technology (MIT), and the University of Maryland have been made identifiable in the report. MIT was accused of withholding $11 million in contracts and agreements with Huawei Technologies and Georgetown derived more than $2 million from the Central Committee of the Chinese Communist Party in China.
"Congress did not task the Department of Education with assessing the positive, negative, or neutral impact of foreign money and foreign influence in American higher education," the report stated. "Rather, Congress asked us to ensure the public had transparency from colleges and universities so that you could make such an assessment yourself and hold those institutions accountable."
According to a section in the Higher Education Act of 1965, it's not illegal for institutions to accept international gifts and contracts, but schools are obligated to notify the government of funds that total more than $250,000 in one year. Although the statute was established in 1965, it hasn't been actively enforced in past years, The Wall Street Journal reports.
The counsel's report comes after the Trump administration launched several investigations into higher education institutions. Universities like Yale and Harvard have been accused by the Department of Justice of using affirmative action to discriminate against Asian and White students. President Trump has also wrote executive orders threatening to undercut funding to schools that do not enforce free speech, has attempted to bar international students, and most recently, banned diversity training at federally contracted schools.