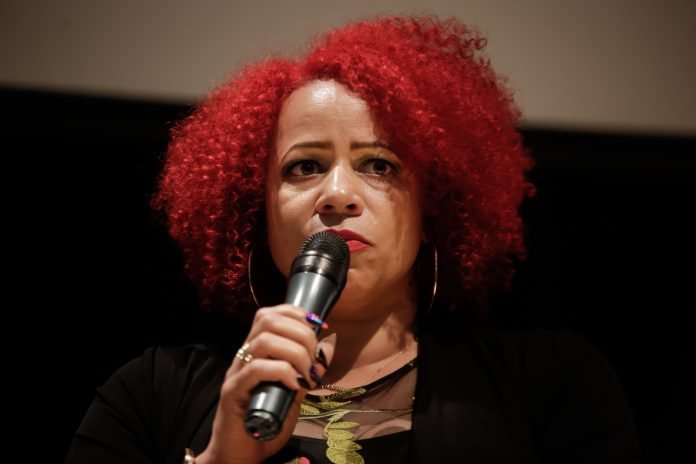 The University of North Carolina at Chapel Hill (UNC Chapel Hill) recently announced it has reached a settlement with journalist Nikole Hannah-Jones following a legal dispute over tenure.
The settlement was for less than $75,000, The News & Observer reports.
"The steps taken to resolve the lingering potential legal action posed by Ms. Hannah-Jones will hopefully help to close this chapter and give the University the space to focus on moving forward," David Boliek, chair of the UNC Chapel Hill Board of Trustees, told the publication.
Hannah-Jones, a Pulitzer Prize-winning journalist and creator of the "1619 Project," was named the Knight Chair in Race and Investigative Journalism at the university's Hussman School of Journalism last spring. However, the board of trustees initially voted not to offer her tenure, prompting Hannah-Jones to file a discrimination lawsuit against the school.
Although the board eventually reversed its decision and made a tenure offer to Hannah-Jones, she declined and instead accepted a position at Howard University.
The controversy was a contributing factor in the Accrediting Council on Education in Journalism and Mass Communications' decision to downgrade the Hussman School to provisional accreditation status earlier this year.
As part of the settlement, UNC plans to boost "its investment in crucial initiatives in Carolina Next, its strategic plan," a university statement reads. One of the goals outlined in the strategic plan is to "support and monitor promotion and tenure policies and procedures," according to the UNC website.