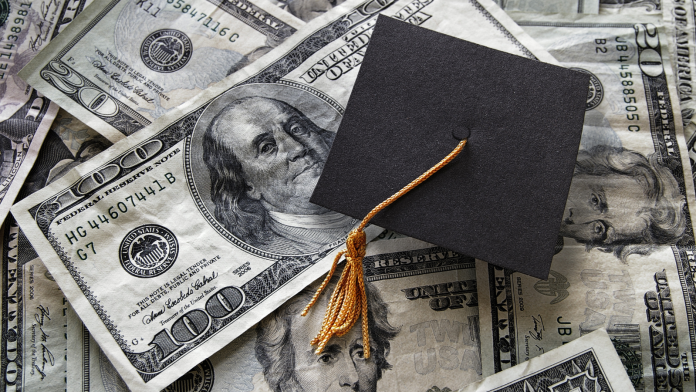 In response to the U.S. Supreme Court's ruling against affirmative action, the University of North Carolina at Chapel Hill (UNC Chapel Hill) announced Friday it will increase financial support for in-state students.
Beginning with the incoming undergraduate class of 2024, the university will cover tuition and fees for students whose families earn an annual income of less than $80,000.
The Supreme Court's decision on June 29 found that Harvard University and UNC Chapel Hill violated the equal protection clause of the Fourteenth Amendment by using race-conscious admissions. The universities were sued by Students for Fair Admissions, a conservative group that claimed the schools' admissions policies unfairly discriminated against Asian Americans.
In a message to the campus community, UNC Chancellor Kevin Guskiewicz said the school will no longer consider race during the admissions process to comply with the court's ruling, and will instead work to increase opportunities for underrepresented students through alternative methods.
In addition to covering tuition, the university has also hired more admissions staff to perform targeted outreach to "under-resourced communities to spread awareness of our affordability and recruit students from across the state," Guskiewicz said.
"Our responsibility to comply with the law does not mean we will abandon our fundamental values as a university," he said. "We are and will remain passionately public, and we will ensure that every student who earns admission to Carolina can come here and thrive."