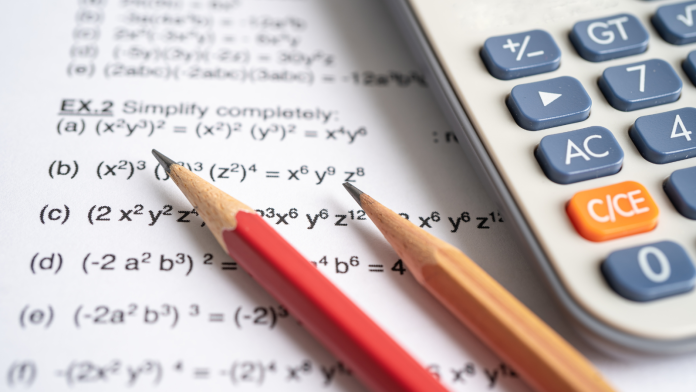 A University of Maryland (UMD) researcher is leading a new national pilot project to make mathematics departments more inclusive for people from diverse backgrounds.
Using a $600,000 grant from the National Science Foundation, Scott Wolpert, a professor emeritus of mathematics, will launch a two-year initiative in spring 2024 to provide DEI (diversity, equity, and inclusion) training to six representatives from mathematics and statistics departments at colleges across the United States. The participants will then launch DEI initiatives at their own institutions based on what they learned.
The project is based on a framework by Transforming Post-Secondary Education in Mathematics (TPSE Math), a national organization that developed a questionnaire for mathematics departments to assess their DEI policies and practices. As part of the new UMD project, participants will be taught how to collect data for the questionnaire and how to use the results to identify areas for improvement.
The project will also bring in six DEI consultants to lead discussions during two consecutive summer training sessions.
"The mission of TPSE Math is to effect change in the postsecondary math community and see to it that every student receives math education that is appropriate to their career goals," Wolpert, a senior consultant with the organization, said in a news release. "We hope, through this project, that departments get a more sophisticated understanding of their own atmosphere and initiate a project which has real impact for the student experience."
Any math or statistics department from a U.S. university or community college can apply for the training program.