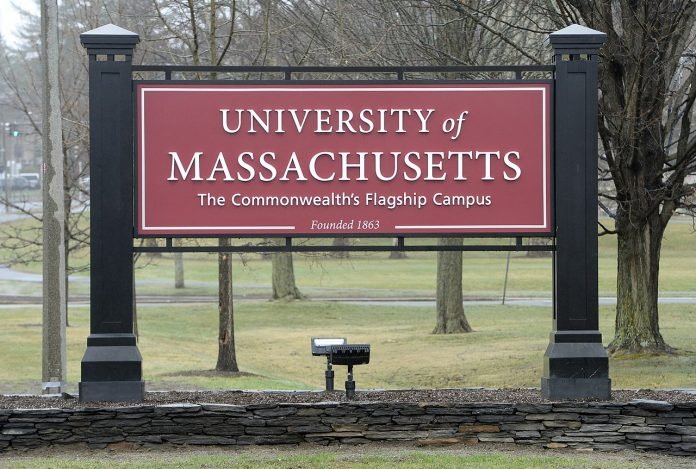 The University of Massachusetts Amherst (UMass Amherst) is seeing a "disturbing increase" in anti-Black incidents on campus, according to the school's diversity officer.
Nefertiti A. Walker, vice chancellor for diversity, equity, and inclusion at UMass Amherst, sent a message to the campus community this week detailing several recent racist incidents that targeted Black students.
One incident concerned a "vile, blatantly racist and violently offensive" email that an anonymous person sent to a Black-centered student group, as well as other anti-Black messages sent via student group contact forms, Walker stated. Another event involved a person yelling a racial epithet while driving past a group of Black students.
"All of these anti-Black racist acts run in stark contrast to who we strive to be, which is a campus where all students are welcomed and feel a strong sense of belonging," Walker said. "We condemn all acts of anti-Black racism and will work to diminish their intent to cause harm to Black students on campus."
Campus police are working with the university's information technology department to determine who sent the racist emails. Walker said that school officials are connecting any students targeted by the racial incidents with campus resources to allow for dialogues, support, and healing. The university also has a website with resources, such as legal services and mental health support, for those who have been impacted by the racist events.