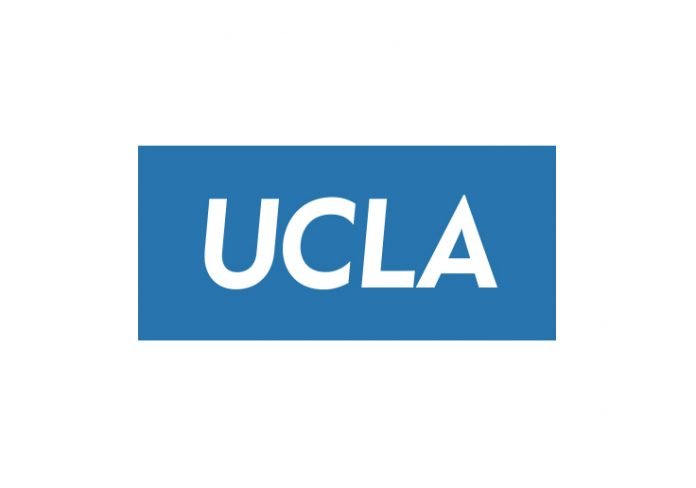 The University of California, Los Angeles (UCLA)  is planning to increase its Latinx student population to a quarter of its total enrolled student population in five years, according to a report from the school's independent student newspaper, The Daily Bruin. 
In a campus-wide email sent last week, university officials said they want to become federally designated as a Hispanic-Serving Institution (HSI) to qualify for additional federal grants to be used for the Latinx student community. 
"As a public institution, UCLA has a heightened obligation to ensure that we are doing all we can to make sure this is a campus that truly welcomes members of our Latinx communities, honors their intellectual and cultural contributions and supports their success," UCLA leaders wrote in the email.
For the past year, a UCLA task force has been working to implement a plan to become an HSI. The school's goal is tied to the changing demographics in California and throughout the country, according to the email. In 2014, the Latinx population became the largest ethnic group in California, 2015 Census data found.
Over the past three decades, college enrollment for Hispanic and Latinx students has surged from 1 million to more than 3 million. Despite increasing growth, financial support for HSIs has not kept pace, according to a 2019 report from INSIGHT.
"One million Latinx young people will turn 18 this year and every year for the next two decades in the United States; these students are important to our nation's future, and we must ensure they are positioned to succeed and to lead," UCLA officials stated. 
In order to qualify as an HSI, at least 25 percent of the student population must be Hispanic. For the fall 2020-2021 term,  23 percent of UCLA's domestic undergraduate students were Latinx.