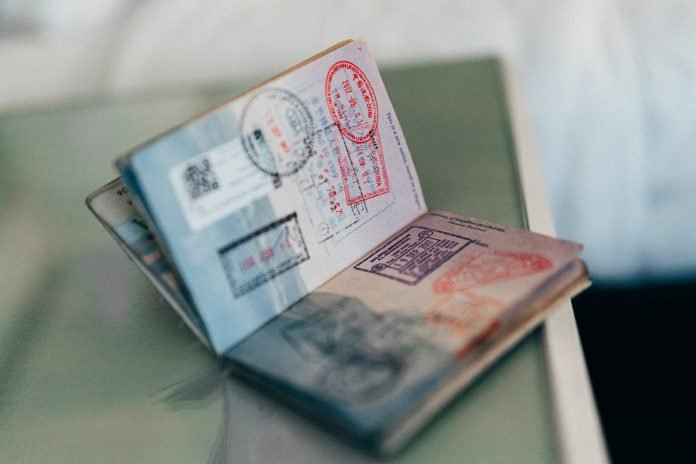 The U.S. Department of State issued its first passport with an 'X' gender marker, the federal agency announced Wednesday.
The new marker supports non-binary, intersex, and gender non-conforming individuals and allows them to select a gender identifier other than male or female. The 'X' gender designation will be available to routine passport applicants after the department finishes system and form updates in early 2022, according to the announcement.
In June, the State Department announced it would provide more gender-inclusive policies for passports and birth certificate documents. The department no longer requires medical certification to change the gender marker on passports.
"I want to reiterate, on the occasion of this passport issuance, the Department of State's commitment to promoting the freedom, dignity, and equality of all people – including LGBTQI+ persons," Ned Price, a department spokesperson, said in a press statement.
Historic day! @StateDept announced that it has issued the first U.S. passport with an "X" gender marker. The Department expects that it will be able to offer this option to non-binary, intersex, & gender-nonconforming people in early 2022. #LGBTQI+ https://t.co/cJCKYKc1MW

— Reggie Greer (@ReggieGreer46) October 27, 2021
"When a person obtains identity documents that reflect their true identity, they live with greater dignity and respect," Jessica Stern, a U.S. special diplomatic envoy for LGBTQ rights, told the Associated Press.
For more updates and information, visit travel.state.gov/gender.