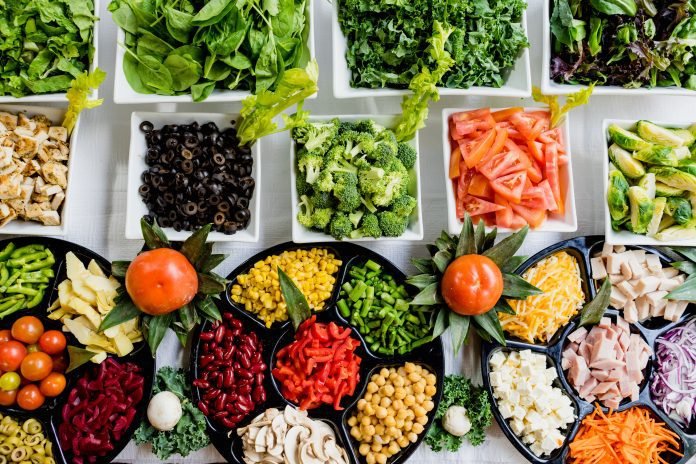 TV host, actor, and film producer Terrence Jenkins — widely known as Terrence J — announced a new initiative last week that aims to raise awareness of healthy eating habits at historically Black colleges and universities (HBCUs).
Jenkins, who is a national ambassador for the Thurgood Marshall College Fund and a graduate of North Carolina A&T State University, will partner with food service company Aladdin Campus Dining to support and promote healthy eating initiatives at HBCUs throughout the year.
"Developing healthy eating habits has been one of the biggest struggles I've faced as an adult," Jenkins said in a statement. "With some better advice and also access to healthier food in college, I don't think I would have had to work so hard to maintain my health."
BREAKING NEWS🚨 Our team at Aladdin Campus Dining has partnered with acclaimed actor and film producer @TerrenceJ
We feel honored to count on his passion and support at the college campuses we serve, as we partner to promote healthy eating initiatives throughout the year!⁠ pic.twitter.com/IG3GElpsCq

— Elior North America (@elior_namerica) March 4, 2021
Through the partnership, 10 HBCUs will receive chef and dietician customized dining programs. 
The schools include Albany State University, Savannah State University, Bowie State University, Clinton College, Morris College, Jarvis Christian College, Saint Augustine's University, Voorhees College, and Paul Quinn College.
"I'm thrilled that my work as an ambassador for the Thurgood Marshall College Fund has led me next to Aladdin Campus Dining and presented this fantastic opportunity to reach the HBCU community about vital health issues," Jenkins stated.