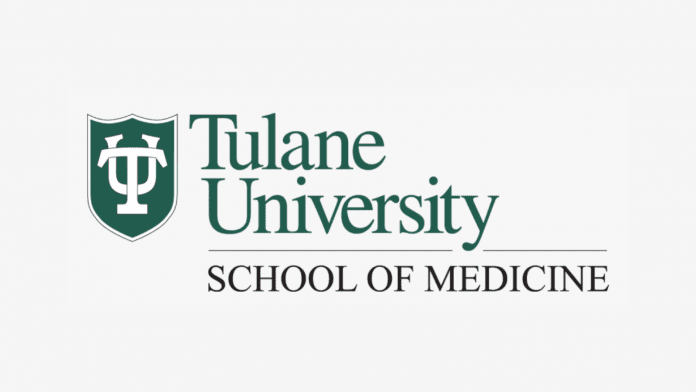 Princess Dennar, a former program administrator at Tulane University's School of Medicine, recently discussed her alleged experiences with racism and discrimination during an interview with WDSU News.
"This for me has probably been the most traumatic experience that I've experienced in my life," Dennar said.
Dennar, who still works at the university, was the first and only Black woman to serve as program director for the medical school's internal medicine and pediatrics residency programs. In October 2020, she filed a lawsuit accusing the school of discrimination. She claims the school retaliated by suspending her position as director in February.
"The harm that Tulane has caused me, as well well as other BIPOC faculty, students, and residents is tremendous," Dennar said.
In the suit, Dennar claimed the medical school created a "race and gender-based hospital environment."
When she began working at the medical school in 2008, Dennar alleges Lee Hamm, the school's dean, told her that university leadership "didn't want to change the face of Tulane" because they feared medical students would give low rankings to a program with a Black director.
"The constant barrage of discriminatory acts really makes me feel like a second-class citizen," Dennar explained.
Last week, the national Accreditation Council for Graduate Medical Accreditation placed Tulane's graduate medical programs on probation due to diversity and inclusion issues and listed several recommendations for the school to implement.