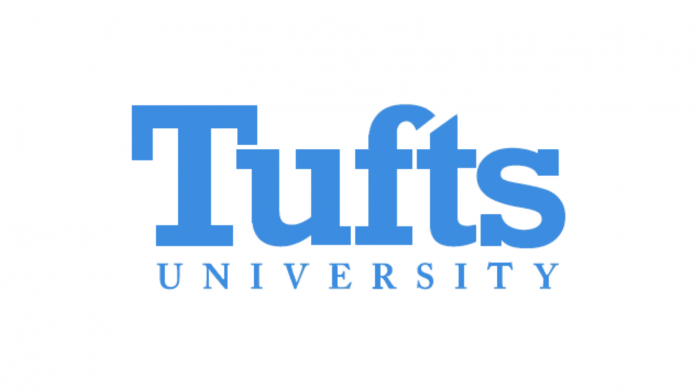 Tufts University recently received a two-year, $325,000 grant that will establish a Racial Equity in Policy and Planning (REPP) Fellows program to help promote racial justice in public policy and urban planning.
The program is housed in Tufts' Department of Urban and Environmental Policy and Planning (UEP) and is developed in partnership with the Jonathan M. Tisch College of Civic Life and the Graduate School of Arts and Sciences (GSAS). 
"The goal of the REPP Fellows program is to attract and train the next, much more diverse, generation of leaders in policy and planning," interim UEP Chair Julian Agyeman told the blog Practical Visionaries. "There's been a lot of talk about racial equity this past year, but we want to put our money where our mouth is. Nurturing more leaders of color in policy and planning is only a first step towards racial justice."
The grant is provided by the Barr Foundation, which is dedicated to supporting public policy, education reform, and the arts. 
The funding will provide full tuition scholarships, opportunities for paid internships, and $15,000 stipends to each of the five diverse REPP fellows studying urban planning and policy. To qualify, participants must be from an underrepresented background, have demonstrated a commitment to advancing racial justice, and exhibit the potential to be a change agent in the public policy and urban planning fields. 
The program will offer student workshops in anti-racist practices and outcomes in policy and planning, with the ultimate goal of establishing a community of racial equity practice in the department and the policy and planning fields, according to a university press release. 
The urban planner discipline is overwhelmingly homogeneous, with 73 percent of professionals being White, according to data from Zippia.com, a job recruitment website. In comparison, nearly 10 percent of planners are Hispanic or Latinx, 7.6 percent are Asian, 5.6 percent are Black, and 0.3 percent are American Indian and Alaska Native.
"Tufts has been building its commitment and resources to recruit and retain more [Black, Indigenous, and people of color] students in our graduate programs," Robert Cook, Tufts psychology professor and former dean of the GSAS, said in a statement. "REPP is a model for how this investment can serve not only the fellows but our whole Tufts community and beyond."
REPP will select the inaugural class in March, and they will begin the program in fall 2022.●
This article was published in our March 2022 issue.