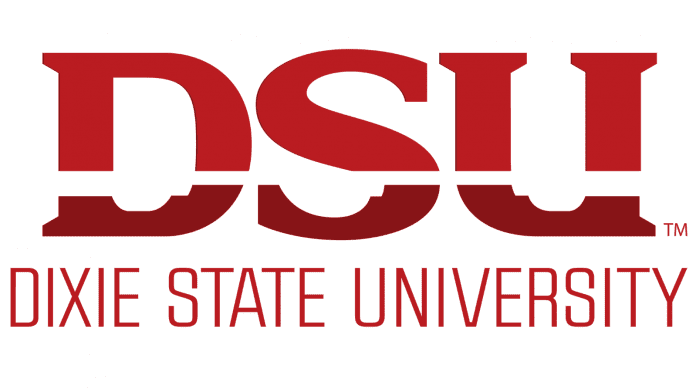 The board of trustees at Dixie State University voted unanimously Monday to recommend that the Utah System of Higher Education (USHE) drop the word "Dixie" from the school's name.
All of the university's governing bodies — including the president's cabinet, faculty senate, and student executive council — backed the recommendation.
The decision came after the university commissioned a two-month-long review of the name over the summer following the police killing of George Floyd.
Nearly 20 percent of recent graduates surveyed said they had received negative feedback from out-of-state employers about the school's name, according to the study. Forty-two percent of respondents from the university's recruiting region said the name made them less likely to attend.
"We share in the profound pride of the local meaning of Dixie that embodies the region's pioneering heritage of grit, service, and sacrifice," the school's official announcement on the name change said. "However, the word Dixie has a national meaning that is vastly different from the local understanding of the term."
The institution has had six name changes since it was established in 1911, according to a university website. Each had dixie in the title except for the inaugural name, St. George Stake Academy.
In recent years, the school has received pressure from online petitions, the faculty senate, and the National Association for the Advancement of Colored People to change the name.
The university had previously taken steps to remove its ties to the Confederacy, including removing a state titled "The Rebels" and renaming its mascot from the Rebel to the Trailblazers.
The USHE will discuss the board of trustee's decision on Friday.