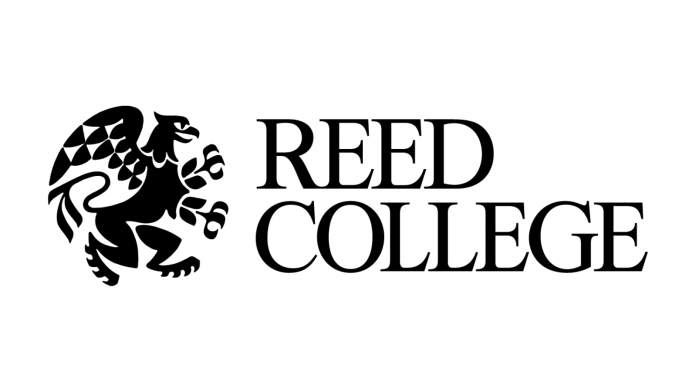 Paul J. Currie, a psychology professor at Reed College in Portland, Oregon, is facing criticism after a recent video showed him making offensive and racist comments toward an employee at a drive-thru restaurant.
In the video, a man identified as Currie asks a person off-camera if they were born in the U.S. and repeatedly makes references to illegal immigrants. The recording, which is approximately 30 seconds in length, was uploaded to TikTok on March 17. The location where the incident took place remains unclear, the Associated Press reports.
A number of you have contacted the college with concerns about a video circulating on social media that shows a Reed faculty member making offensive and racist comments at a local business. We express our support for the employees insulted in the video.

— Reed College (@Reed_College_) March 25, 2022
Reed President Audrey Bilger and Kathy Oleson, dean of the faculty and a psychology professor at the school, released a statement on Friday concerning the matter.
"We express our support for the employees insulted in the video," Bilger and Oleson wrote. "This matter has our full attention, both to ascertain the accuracy of the video, to engage a valued member of our community in conversation about what it appears to show, and to follow our guidelines for addressing discriminatory speech."
"The college has developed practices and policies in order to support a diverse and inclusive community," the administrators stated. "We engage in this work collectively, and we hold the expectation that members of our community engage in this work in their daily lives."
The Young Democratic Socialists of America chapter at Reed College recently called for Currie to be fired, saying the administration is taking a "neutral stance on racism."
"The administration's response is in direct conflict with the purported values of equity and community," the students wrote in a statement.
— YDSA at Reed College (@YDSAReed) March 26, 2022