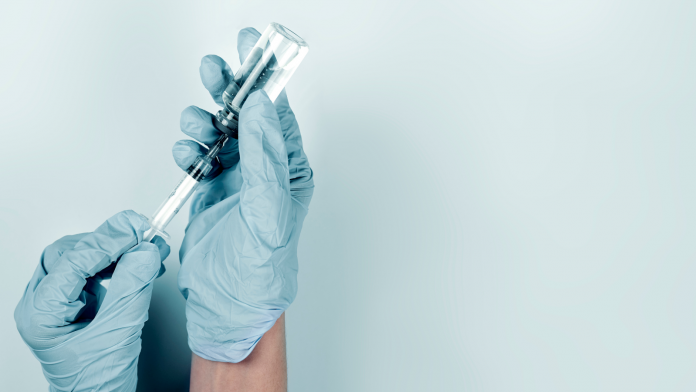 George Mason University (GMU), the University of Virginia, and Virginia Polytechnic Institute and State University (Virginia Tech) announced Monday students are no longer required to have received the COVID-19 vaccine to enroll in classes.
The decision comes after Virginia Attorney General Jason Miyares (R) authored a decision on the legality of university vaccine mandates. Miyares' opinion, issued on Friday, declared that state colleges and universities can only make a vaccine mandatory if the Virginia legislature has included it as a required immunization for higher education institutions.
Colleges will not face consequences if they don't adhere to the opinion, but anyone who wants to sue a university over vaccine mandates can use it in court, CNN reports.
The three institutions will still strongly encourage students, faculty, and staff to receive their COVID-19 vaccines and boosters and will maintain mask requirements for the time being. Virginia Tech President Tim Sands stated federal vaccine mandates may still apply to students in specific settings, such as health care.
All three schools cited high vaccination rates among the campus community as part of the rationale for rescinding the mandates.
"Given our high vaccination rate, the continued decline of the omicron variant, the Governor's recent executive orders and directives, and the recent Attorney General's opinion, we will now strongly encourage vaccination protocols for all Mason students, faculty, and staff, though we no longer require them," said GMU President Gregory Washington in a message to the campus community.
Virginia Commonwealth University also announced it is considering whether it will comply with Miyares' opinion.