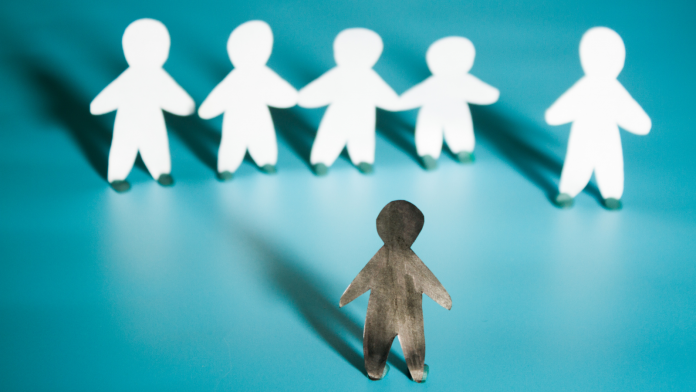 Three professors of color at the University of Denver's Graduate School of Professional Psychology (DU GSPP) will not be returning to their posts this fall.
The professors — Terri M. Davis, Apryl Alexander, and Travis Heath — recently spoke about their reasons for pursuing more inclusive and equitable opportunities in a roundtable discussion with Colorado Public Radio (CPR) News. The three pointed to a lack of resources, stressful workload, and challenges experienced by DU students of color as their grounds for leaving.
"I can't uphold a system that doesn't value me and put in enough resources to make the program run more effectively and efficiently than it does now," said Davis, a tenured African American professor who directed DU GSPP's doctorate in psychology program for eight years.
Alexander, a Black tenured professor who taught in the master's program in forensic psychology while simultaneously directing multiple clinics, said she had an overwhelming workload and issues coping with her coworker's behaviors.
Heath, a multiracial professor who served as director of diversity, equity, and inclusion at DU GSPP for two years, did not provide much detail about why he was leaving his position. However, he did imply that Black students were not getting the same educational experience. "What I'll say is that I think our students, especially our Black students, our students of color have been suffering in a lot of ways," he said. Heath believed that if he stayed, he would only contribute to the problem. By leaving, he was making a statement.
Shelly Smith-Acuña, dean of DU GSPP for the last 10 years, told CPR News that the professors' concerns highlighted persistent problems and led to changes at the school.
"These three faculty members really did a good job on working on the process of change," Smith-Acuña said, adding that they "were doing an outstanding job of surfacing the problematic issues some students were experiencing, and they were really helpful in setting the stage for us to do a better job in addressing them."
Smith-Acuña, who is White, will be leaving her position as dean to return to teaching clinical psychology this fall. Earlier this month, DU announced that Torrey Wilson would be replacing Smith-Acuña on August 22. Wilson, who is Black, currently serves as dean of the University of Indianapolis College of Applied Behavioral Sciences.