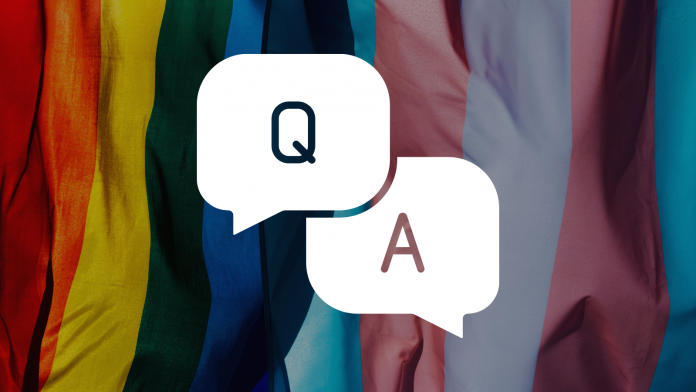 While the number of openly LGBTQ faculty, staff, and administrators on college and university campuses has risen in recent years, this demographic remains vastly underrepresented at the highest levels of academic leadership. Today, fewer than 40 college presidents in the U.S. identify as LGBTQ, according to the national organization LGBTQ Presidents in Higher Education.
Those who have assumed these roles stand as pioneers and role models in the fight for equal rights in education and the workplace. INSIGHT recently spoke with five current and former LGBTQ campus leaders regarding their path to the presidency, the rewards and challenges of being out in higher education, and their visions for the future.
Isiaah Crawford, PhD, became the first African American president of the University of Puget Sound, a private liberal arts school in Tacoma, Washington, in 2016. He is also a licensed clinical psychologist and serves as a professor of psychology at the university.
Raymond Crossman, PhD, was appointed president of Adler University in Chicago in 2003. In 2017, he became the first college president in the U.S. to publicly reveal that he is HIV-positive. Today, he is recognized as the longest serving openly LGBTQ college president in North America.
Erika Endrijonas, PhD, has served as president of Pasadena City College in California since 2019. She is also the chair of the California Community College Athletic Association Board and co-chair of the national LGBTQ Presidents in Higher Education Board. 
Richard Helldobler, PhD, was named president of William Paterson University in Wayne, New Jersey, in 2018. He previously served as interim president of Northeastern Illinois University in Chicago from 2016 to 2018. 
Regina Stanback Stroud, PhD, was president of Skyline College in San Bruno, California, from 2011 to 2019. She is currently the CEO and founder of RSS Consulting, a professional development consulting company. 
Editor's note: The following responses have been edited for clarity and length.
Have you experienced any adversity as an administrator in higher education because of your LGBTQ identity, and if so, how did you overcome it?
Crawford: I am sure I have, and there is the intersectionality of me being a Black man as well. Early on, I made a promise to myself that I was never going to allow anyone to define me and determine my personal sense of value. It's been hard sometimes, but I feel like I've held to that. I don't focus on the negative, and that has served me well. I don't turn a blind eye to it, but I don't let it override my outlook and what I feel like I can achieve if I work hard.
Helldobler: I think the biggest challenge for me was when I was getting ready to interview for an ACE (American Council on Education) fellowship in 2005-2006. A director told me, "While it's not impossible, it will be difficult for you to be a university president as an openly gay man because many boards of trustees won't hire you." At the time, Chuck Middleton at Roosevelt University was one of the only openly gay college presidents in the country. I quickly got to know him, and he was really a great mentor in terms of guiding me toward the path. 
There are always job descriptions that people will forward you, and when you read the mission of the institution, you know they're not going to hire you. I sort of stayed away from those and ended up in places that were very affirming and great at embracing not only my talents but who I am as a person.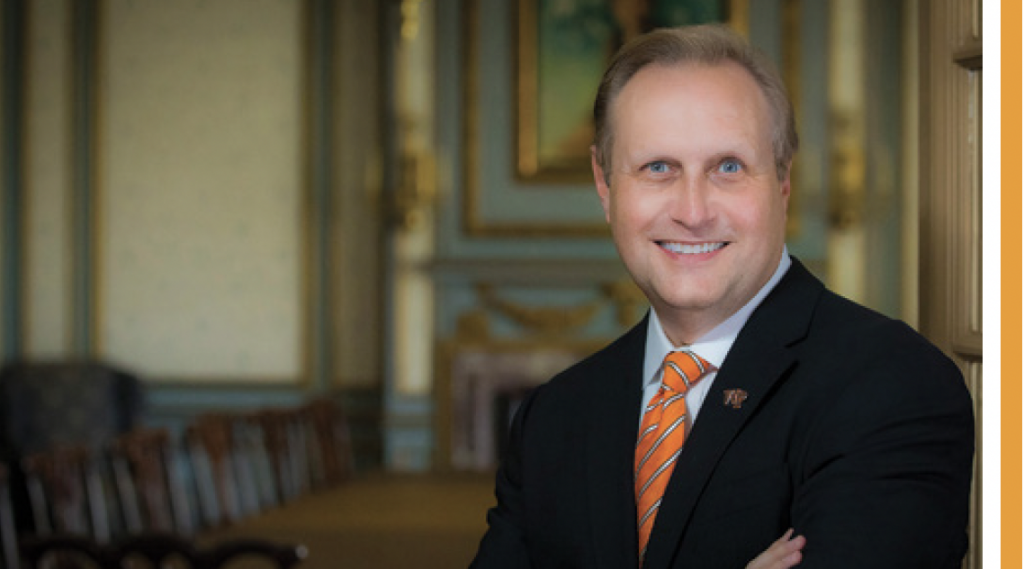 Stroud: ​​In the intersectionality of my race and my gender identity, my race is prominent. My gender identity and sexual orientation are not. Because of that, I know I have heterosexual privilege bestowed upon me by default. I met and married my wife later in life. Because I was a professional, well-resourced woman with many privileges — though racial privilege was not one of them — I had options and could choose not to put up with bigotry when it came to my LGBTQ identity.
[That is] very different from my experience as an African American woman. When I was at Peralta Community College District as the chancellor, I experienced unrelenting hostility and bigotry, with a particular force of anti-Black racism, particularly from the predominantly White faculty in collusion with faculty members on the board. Could it have been related to my queer status as well? I don't know. But I am an older Black woman from the segregated South. I have lived and loved in this skin for an awful long time, and I am crystal clear on what anti-Blackness and bigotry look like.
How has your LGBTQ identity helped you navigate as an administrator?
Crossman: We write about this in our upcoming book, LGBTQ Leadership in Higher Education, about if there is something different about how LGBTQ people lead. It's what I call queer intuition. My experience of always scanning the environment to avoid danger or to find other queer people has led to me being very intuitive and always being interested in the minority viewpoint, dissenting opinions, or out-of-the-box solutions. That's been an advantage for me as a leader.
In the gay world, we talk about how our fabulousness comes from the struggle of living in a heteronormative world, and the process of finding and loving ourselves leads to us reaching to be fabulous. That's probably why I had the audacity to accept the presidency at the age of 38, when most presidents are much older. I also think that my willingness to show my mess, to show that I'm always working it out, comes from being gay. I've realized the power of vulnerable leadership, and it helps me be a better president when I show my process openly to stakeholders. I've come to vulnerable leadership because of being gay.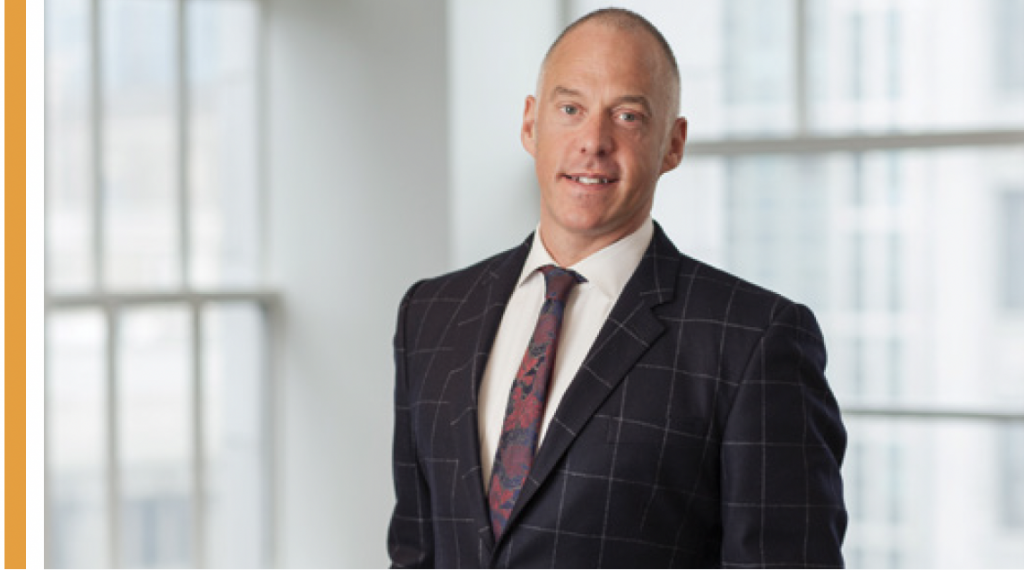 Helldobler: Us LGBTQIA+ folks don't necessarily visually identify in the way that other marginalized populations do. We are sort of always self-identifying, and I think that when you do that, it gives you a better sense of how to read a room and how to position an argument that is affirmational rather than adversarial. It makes you a better listener and more intuitive. Those are skills that the LGBTQ population bring to any organization. 
What should straight, cisgender campus leadership and boards of trustees know about their LGBTQ presidents, faculty, and staff?
Crawford: Most importantly, just remember that we're not unicorns. We're human beings that happen to be well prepared for these roles and committed to the missions that we have been asked to support. That is what we bring to our institutions. Also, be open and curious about us, and recognize that it's an "us" and a "we" and never a "they" or the "other." 
Crossman: The boards of higher education seem to be understanding this more, but they need leaders to be diverse, as the communities in colleges and universities are. Boards need to think about that when they hire. In general, things are better for LGBTQ people than they were a decade ago, but they're not good yet. It's important that we don't think that just because marriage equality passed and some other freedoms have been realized that the human rights struggle is over, because it's not, as we're seeing in Florida and Texas and other places.
Endrijonas: Let's not assume everybody's heterosexual. A gay person doesn't come out once in their lifetime; they spend a lifetime coming out.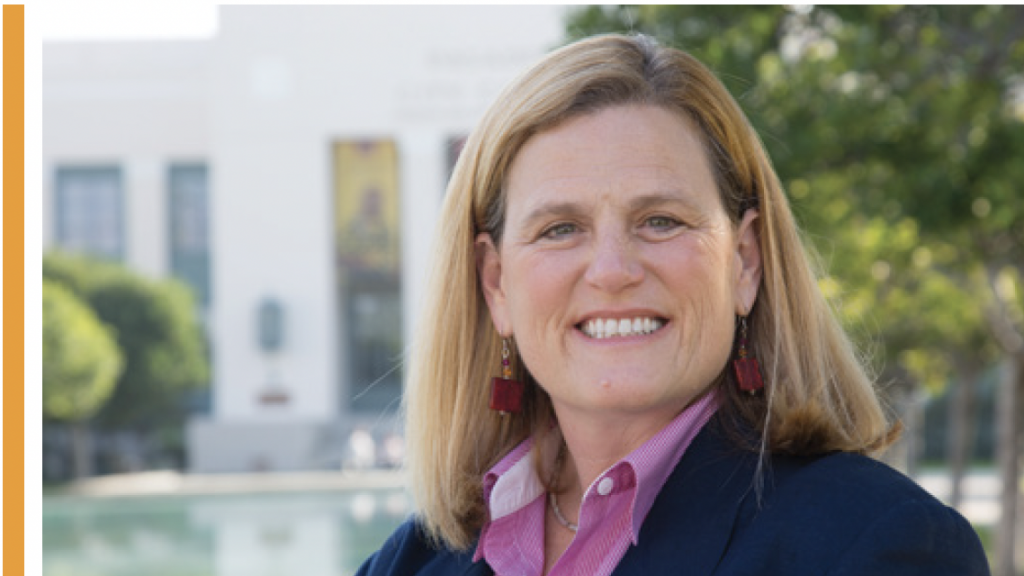 Helldobler: It's always great to say we've hired the first Black woman or the first Latino male, but symbolically, if you're a White male and you present as one, even though you're a member of the LGBTQ population, you bring a different skillset. That's important for boards to understand. We are part of the conversation, but we're often marginalized in the DEI space. My personal goal is to increase the number of LGBTQ leaders in higher education. I'm absolutely laser-focused on that, and I hope boards are paying attention.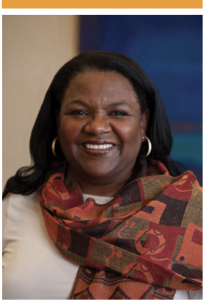 Stroud: That we navigate heteronormative cultures every day, all day, and it can be exhausting. These positions are political — so often responsibilities involve spouses — [and] institutions need to be prepared to recognize families that show up in many forms. They need to know that talent, creativity, and professional expertise come in all forms of identity and intersectionality. They need to make themselves a lot smarter about how to be inclusive and non-judgmental.
What advice would you give to LGBTQ individuals who aspire to become top administrators or presidents in higher education?
Crawford: If you're curious about it, explore it. Don't be afraid of it. Higher education is ready for you, and there will be people to support you if you want to step into this world. It is very rewarding, and you have a contribution to make.
Mentorship is important, being able to talk with people who may sometimes see things in you that you don't see in yourself. It can give you confidence that you might not have and push you a little bit to not be afraid.
Endrijonas: It's possible, and you can do it. Look for a mentor. Look for organizations like [the LGBTQ Presidents in Higher Education] because we have mentoring available and we're happy to help.
Do you have any concerns for LGBTQ college presidents whose campuses are located in states that are passing anti-LGBTQ bills?
Crawford: They are certainly on my mind, and I would want them to know that we are here to be supportive. The development of this legislation is troubling to many of us. We want to do what we can to continue to promote the human dignity of all citizens of this country. And we want to be supportive of not just the presidents but our colleagues at those institutions in whatever ways that we can. There is solidarity here.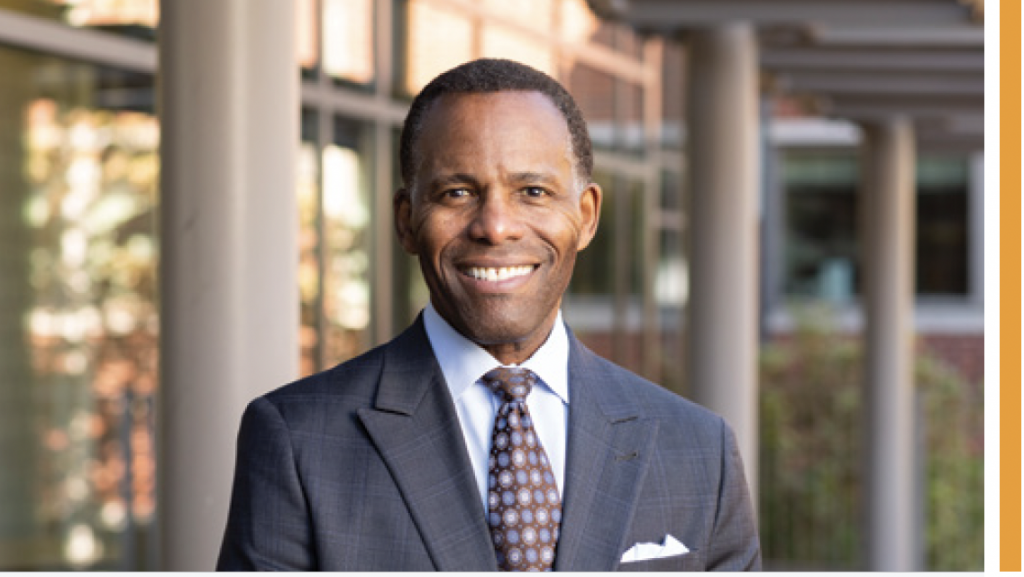 Crossman: I don't necessarily have concerns for a president, because they're in a privileged position. People have gone after me as a leader even in a very blue state and city because I'm gay, but when you're in a leadership position, you're less vulnerable. What I am concerned about are the students, faculty, and staff who identify as LGBTQ in these states because of the damage that's going to come from these changing laws and the narratives that are going to be promoted.
Endrijonas: I am concerned about people's ability to feel safe and keep their jobs, and I'm concerned about students who don't feel like they can be honest. I'm currently the chair of the California Community College Athletic Association Board, and so the issue of transgender athletes has come up. We have a policy, but we have to really watch what happens with the national scene. I have for many years as a feminist believed biology is not destiny, it's all about social construction. But when we're talking about transgender athletes, it's a situation where we do have to have that conversation about biology, and it's a hard one. 
Helldobler: It's hard to be in a marginalized population in these times. You have to make a decision about whether you're going to stay and be a pioneer and fight the good fight or not. But I really believe in what Ruth Bader Ginsburg said, that the pendulum will always swing the other way. I believe it's swinging in the wrong direction right now, but it will swing back the other way, and when it does, it almost never goes back to what it was before. I hope that they keep that thought in their minds, in their hearts, and in their souls as they're doing this difficult work during this time.●
Mariah Stewart is a senior staff writer for INSIGHT Into Diversity.
This article was published in our June 2022 issue.