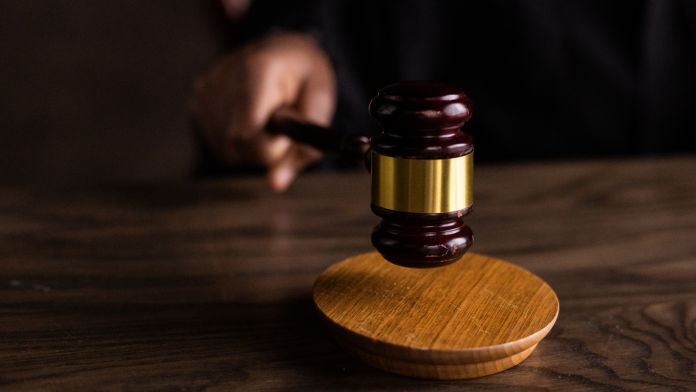 This week, the U.S. Court of Appeals for the Fifth Circuit ruled that a conservative-funded group can revive its lawsuit against The University of Texas at Austin (UT Austin) for its race-conscious admission policies.
The organization Students for Fair Admissions (SFFA) alleges the university's policy unconstitutionally discriminates against White applicants, despite the U.S. Supreme Court narrowly siding with UT Austin in a nearly identical case in 2016. 
The new case essentially rehashes a lawsuit initially filed in 2008 by Abigail Fisher, a White applicant who was denied admission to UT Austin. Fisher was assisted by conservative legal strategist Edward Blum, who would later found SFFA. In the lawsuit, Fisher alleged that the university rejected her application because of her race, despite evidence showing that race played only a minor part in the admissions process.
Last year, U.S. District Judge Robert Pitman determined that SFFA could not sue UT Austin for its race-conscious policies because Fisher asserted the same claims previously with help from Blum. Both Blum and Fisher are members of the SFFA Board of Directors. 
However, U.S. Circuit Judge Stuart Kyle Duncan reversed the 2021 ruling on Monday, stating that SFFA can continue with the lawsuit against UT Austin because Blum and Fisher are "only a minority, noncontrolling contingent of SFFA's five member board." Duncan wrote that he presumes the other three members of the organization "will exercise independent judgment."
Although the suit is now reopened, it will likely not advance further until the Supreme Court decides the outcomes of SFFA's other affirmative action cases against Harvard University and the University of North Carolina at Chapel Hill in the fall.