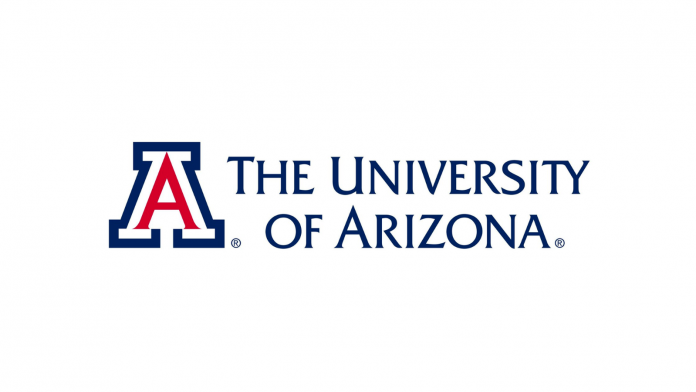 Native American undergraduates from 22 federally recognized tribes in Arizona will no longer have to pay tuition or mandatory fees to attend the University of Arizona's (UArizona) main campus in Tucson.
Beginning in the fall 2022 semester, new and continuing full-time undergraduates from the tribes will be eligible for the Arizona Native Scholars Grant program.
Arizona has the second highest population of Native American students in the country, and they are failing standardized tests and dropping out of school faster than any other group, according to the Indian Education Annual Report by the Arizona Department of Education.
"Serving Arizona's Native American tribes and tribal students is a crucial part of the University of Arizona's land grant mission, and the Arizona Native Scholars Grant program is another important step among many to do that," UArizona President Robert C. Robbins said in a news release.
To qualify for the grants, students must be studying on campus, provide tribal identification, and fill out the Free Application for Federal Student Aid. More than 400 students enrolled at the school last year met the criteria, according to the news release.
The program will be funded through the reallocation of financial aid dollars. The school hopes to expand the funding in the future to cover online and graduate students, as well as those at other UArizona campuses.
The grants are among several other programs at the university aimed at supporting Native American communities as part of the land-grant institution's strategic plan. In addition to the grant program, UArizona is also home to the Indigenous Resilience Center, the Indigenous Teacher Education Program, and the Indigenous Peoples Law and Policy Program.
"The University of Arizona is committed to recognizing and acknowledging the history endured by Native American communities," Kasey Urquídez, vice president of enrollment management and dean of undergraduate students, said in the release.