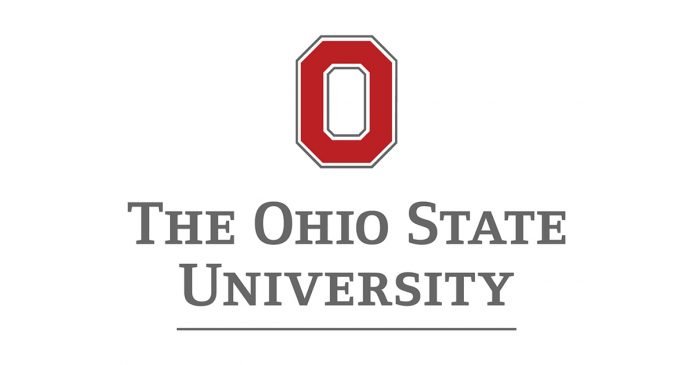 This week, The Ohio State University (OSU) has granted an officially registered trademark for the use of the word "THE" on branded school products such as apparel.
The trademark victory for the university comes three years after it initially applied for exclusive rights to "THE" with the U.S. Patent and Trademark Office. However, fashion designer Marc Jacobs will also use the article in its branded products following a trademark dispute and settlement between the designer and OSU. 
OSU officials argue that the use of 'THE' has long been an integral part of the school's identity.
"THE has been a rallying cry in the Ohio State community for many years, and Buckeye fans who purchase official Ohio State gear support student scholarships, libraries, and other university initiatives," OSU spokesperson Ben Johnson told CNN. "Like other institutions, Ohio State works to protect the university's brand and trademarks because these assets benefit students and faculty, and support our core academic mission of teaching and research."
While the trademark has received widespread criticism and ridicule for the apparent ownership of the most commonly used English word, it does not preclude other universities, companies, or organizations from using 'the' in their branding. In order to violate the trademark, a product would have to feature a large, capitalized 'THE.' Additionally, the trademark is not yet set in stone since other parties have a five-year period to submit a counter-petition for cancellation.
"There's an argument in the trademark community that words like this might not operate as trademarks," trademark attorney Josh Gerben told ESPN.