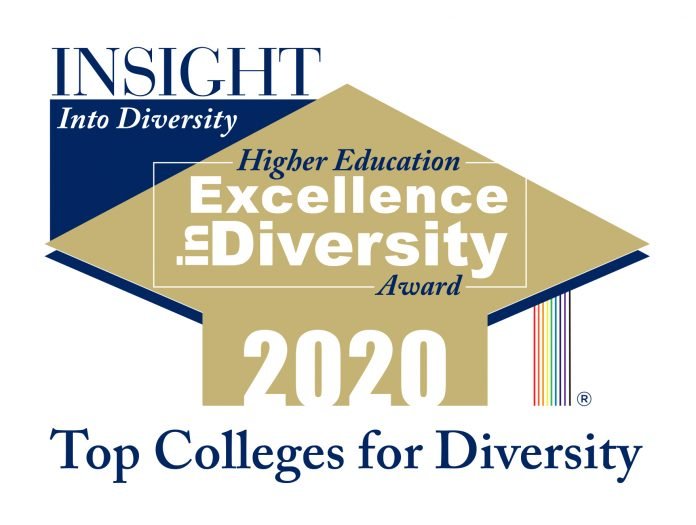 The annual INSIGHT Into Diversity Higher Education Excellence in Diversity (HEED) Award recognizes colleges and universities that demonstrate an outstanding commitment to diversity and inclusion. In our November 2020 issue, we recognize the year's winners by highlighting some of the most important factors assessed by the HEED Award.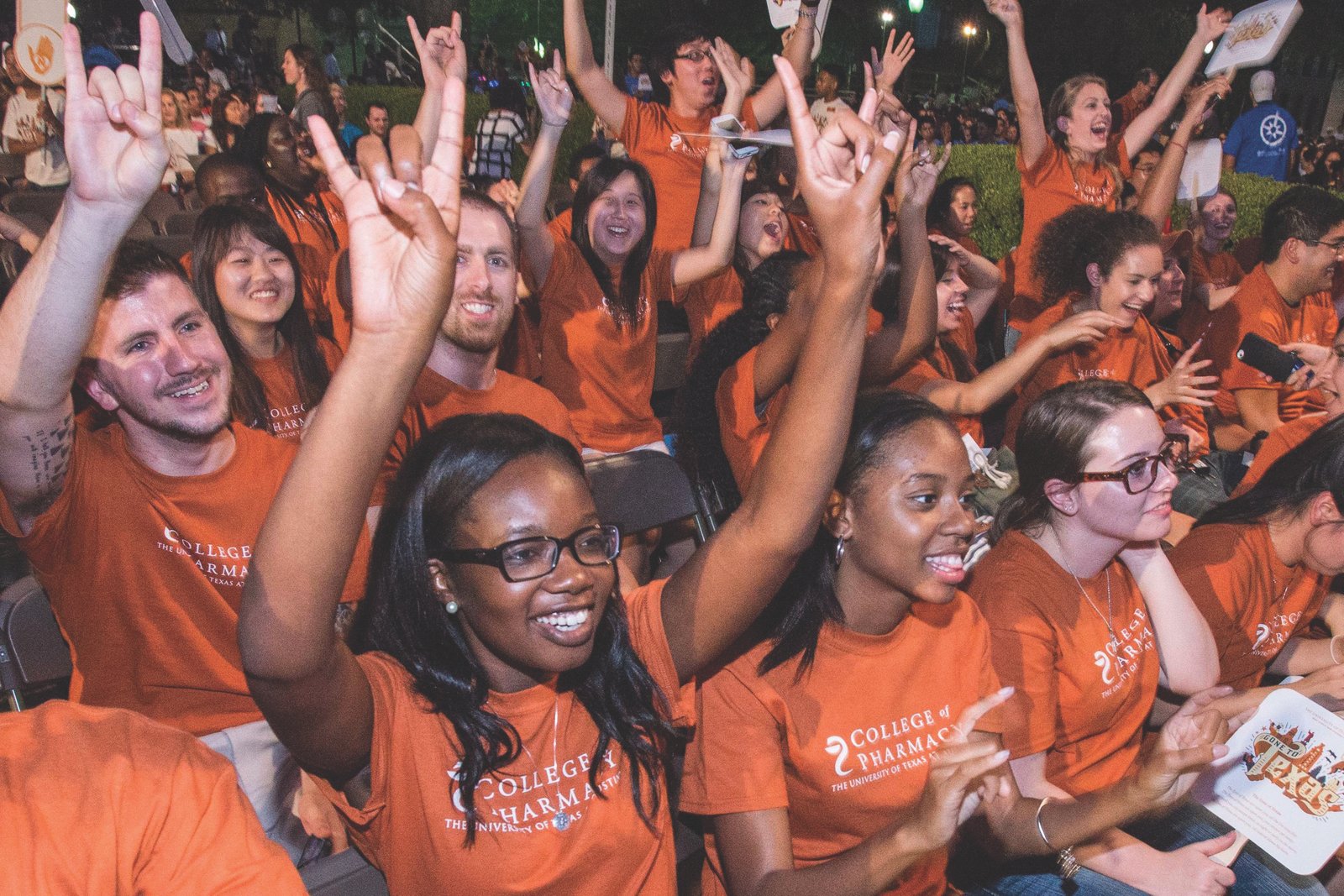 Free Courses for Racial Awareness and Healing
When the nation despaired over the deaths of George Floyd and Breonna Taylor this summer, faculty and staff across The University of Texas at Austin campus wanted to know how they could start conversations about race with team members. To meet these needs, Leonard Moore, vice president for diversity and community engagement and a professor of history, taught a six-part free course, "The History of the Black Experience," via Zoom. More than 12,000 people participated in the online sessions, and many more have watched the videos on YouTube. The university plans to host a similar online class, "The History of Mexican Americans," to be taught by history professor Emilio Zamora.
Diversity and Equity Graduation Requirements

In spring 2019, California State University San Marcos approved a two-part diversity and equity graduation requirement for students pursuing a bachelor's degree. Before graduation, students must pass one class that is certified for Diversity and Equity in the United States or a course that is certified for Diversity and Equity in Global Contexts. The requirement, which went into effect in fall 2020, has students take courses that address identity intersectionality. These cover the conditions, experiences, perspectives, and representations of at least three identities, including race, socioeconomic status, gender, sexuality, disability, religion, nationality, and more.
The Community Advancing Conversation Virtual Panel 
The Community Advancing Conversation Virtual Panel session, the first of a monthly series at Oklahoma State University (OSU), was streamed live in June and featured thought-provoking perspectives on race and inclusion from campus leaders. Participants included men's basketball coach Mike Boynton, Police Chief Leon Jones, Chief Diversity Officer Jason F. Kirksey, Office of Equal Opportunity Director Jackson Landrum, Assistant Vice President for the Division of Institutional Diversity Jovette Dew, and more. Kirksey called it a special and meaningful conversation and noted that OSU has received many awards for diversity, although the panel was a new beginning. 
The Diversity Education and Training Lab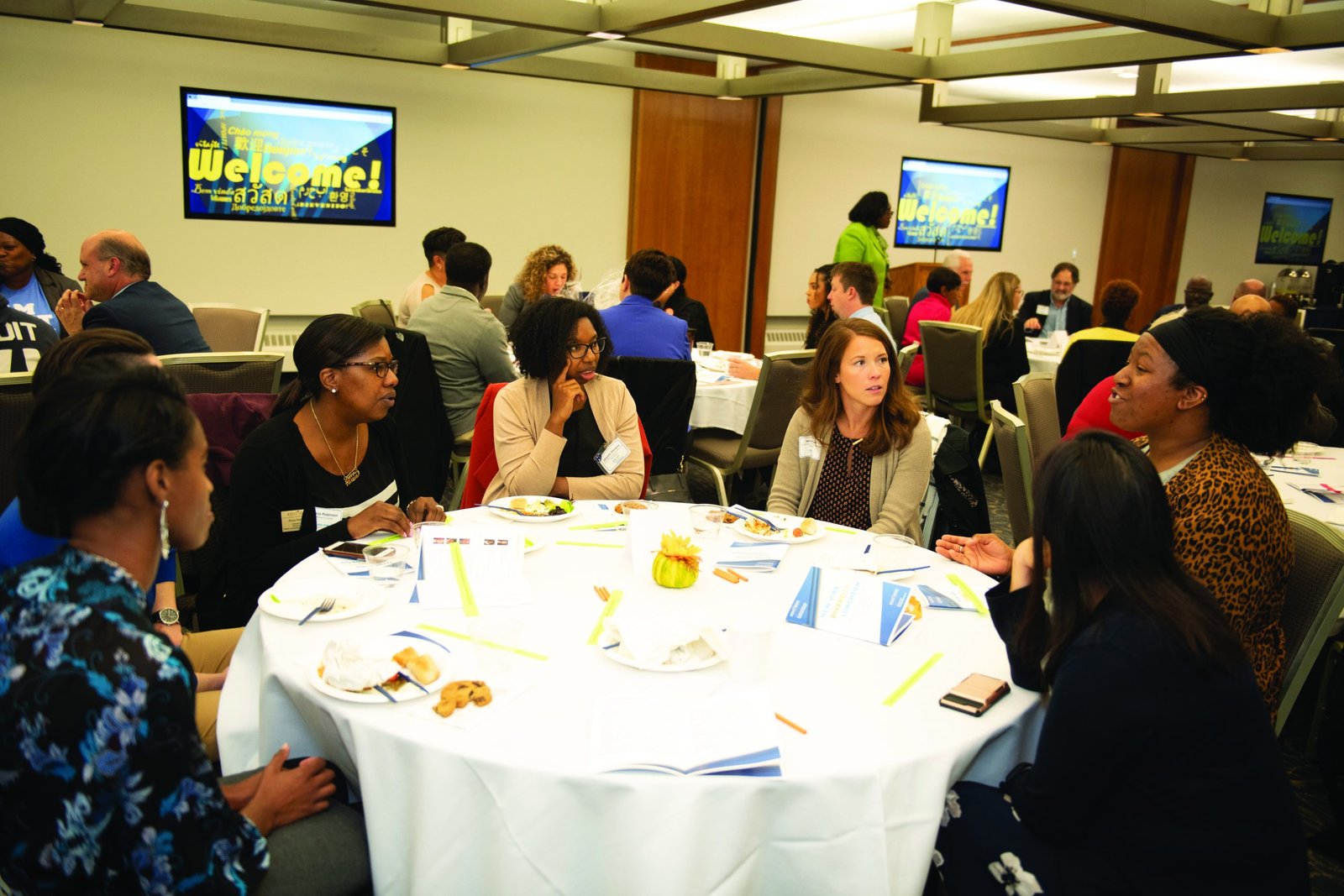 Kent State University's Diversity Education and Training Lab is a component of the university's division of Diversity, Equity and Inclusion. The lab aims to foster and develop diversity and cultural competency through awareness, knowledge, and skills. A team of diverse experts helps to address issues ranging from social justice, equity, unintentional biases, anti-racism, recruitment, promotion, and cultural competency skills. They facilitate dialogues, interactive workshops, and seminars to create awareness of barriers that affect climate, diversity, and inclusion. The training lab also partners with community organizations and corporations to extend the benefits of research, evidence-based practices, and shared expertise. 
Diversity Planning Retreat
Since 2016, leaders at Lawrence University (LU) gather annually at an off-site location to network with one another; learn about diversity-related topics; and identify strategic diversity, equity, and inclusion priorities for the upcoming academic year. The retreat provides an opportunity for representatives from the president's cabinet, the President's Committee on Diversity Affairs, Faculty Governance Committee, student leaders from the LU Community Council, and other university leaders to participate and has received high praise in internal evaluation surveys.
GatorLEADER Program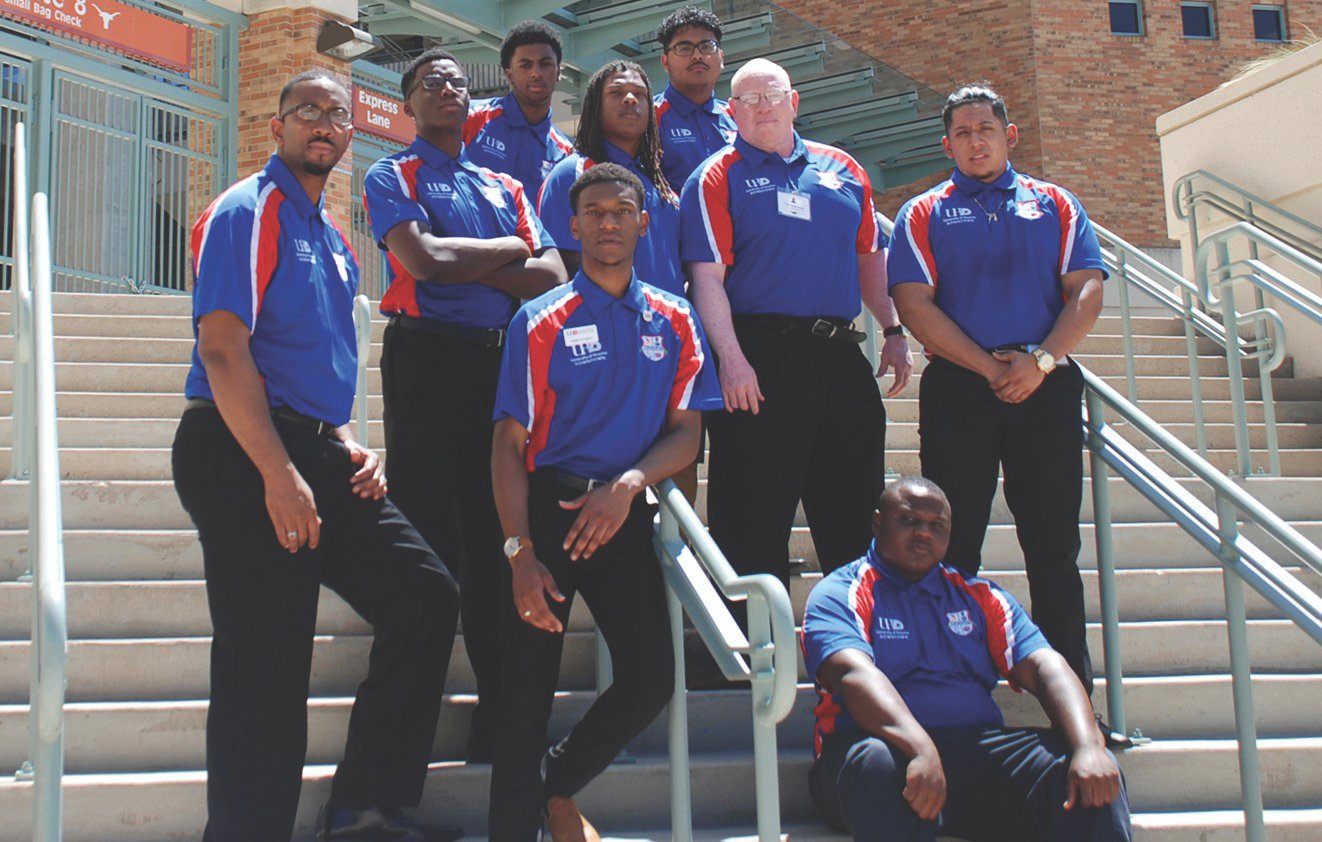 The GatorLEADER Program at University of Houston-Downtown (UHD) is a workshop-based diversity leadership curriculum for students and staff that leads to an official certificate of completion. The program offers UHD students and staff an in-house, professionally-designed and delivered certification opportunity that empowers them to work for positive change on campus and in their communities as well as making them even more competitive in the job market. In addition to trainings for the Gator LGBTQ Ally and Dream Zone Ally teams, workshops include Diversity 101 and 201, Power & Privilege, Unconscious Bias, LGBTQ Awareness, Microaggressions, Inclusive Language, and Cross- Cultural Communication. Upwards of 300 members of the UHD community have participated in the program since its inception. 
Diversity and Inclusion Training for Senior Leaders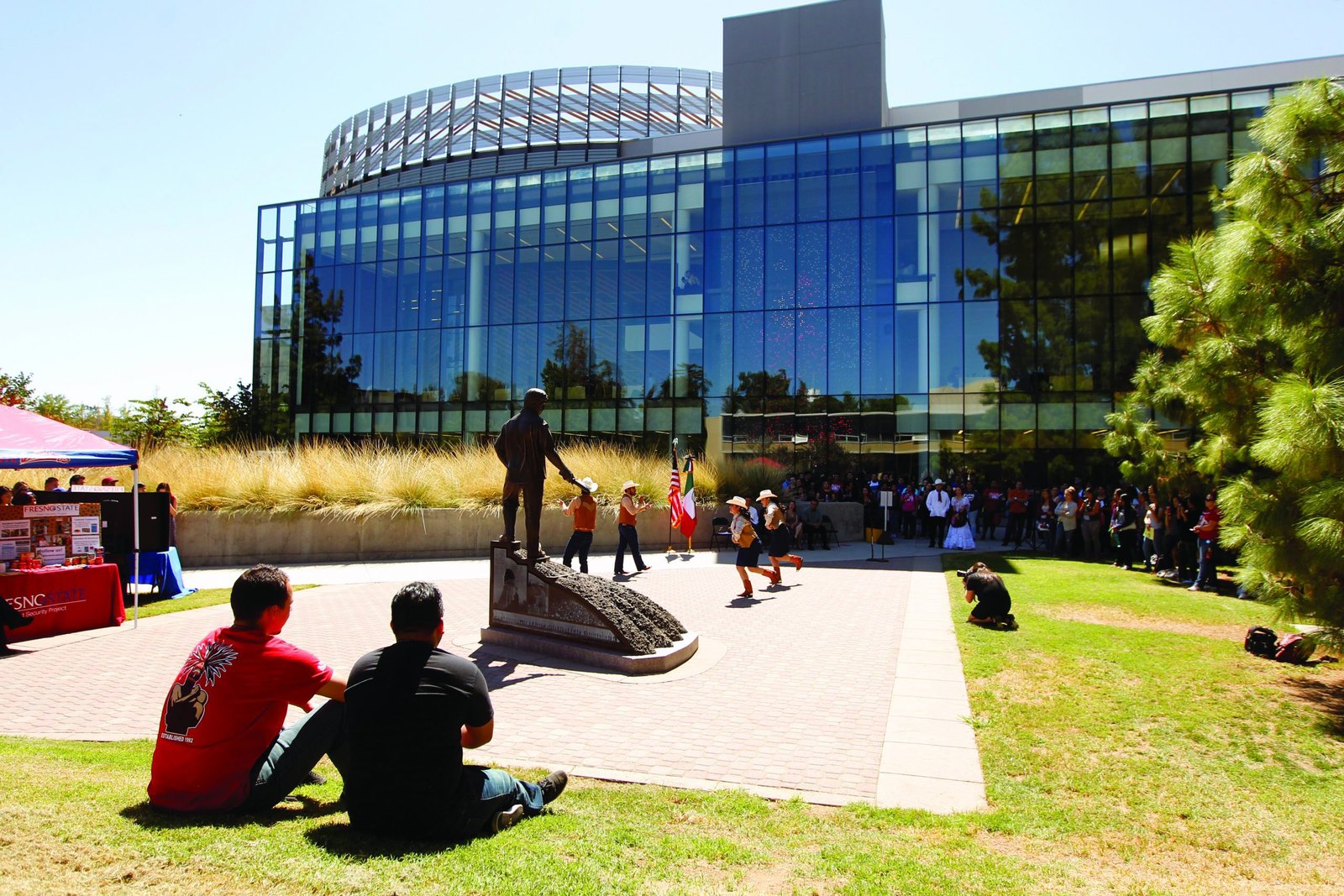 California State University, Fresno's tagline of "Discovery, Diversity, Distinction" is evident in the biannual trainings for diversity and inclusion developed for the university's senior leadership. Each semester, a four- to eight-hour workshop on a range of topics is presented to this group, which includes the president and his cabinet, all vice presidents, associate vice presidents, deans, and other leaders. Trainings have included the National Coalition Building Institute's "Leading for Diversity and Inclusion" seminar; Undocu-Ally Training; and workshops on xenophobia, homophobia, and managing controversial issues.