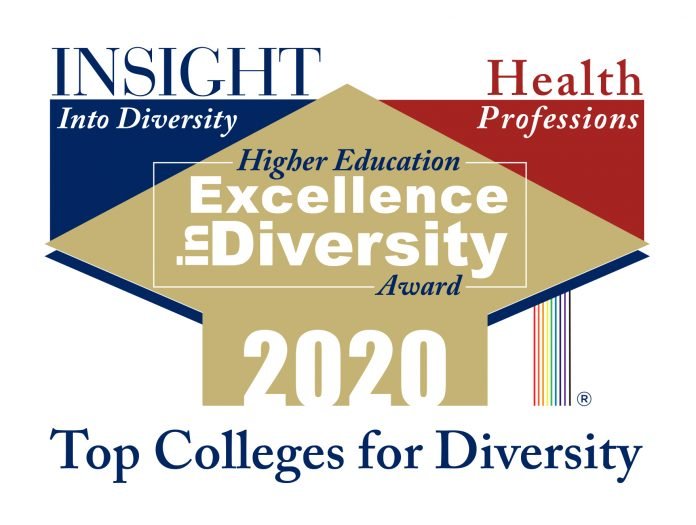 Now in its fifth year, the Health Professions HEED Award recognizes U.S. medical, dental, pharmacy, osteopathic, nursing, veterinary, allied health, and other health schools and centers that demonstrate an outstanding commitment to diversity and inclusion on their campuses. These institutions are evaluated using a variety of metrics that examine the level of attention and resources that they put into ensuring the representation and inclusion of people of all backgrounds and sociocultural identities.
As with all institutions of higher education, health professions schools have faced immense, unforeseen challenges over the course of the past year. The ongoing coronavirus pandemic and racial unrest have highlighted the systemic health and social inequities that have long affected communities of color. As the educators of future physicians, nurses, pharmacists, and other health professionals, these schools have a great responsibility in ensuring students are equipped with the knowledge and training necessary to provide culturally competent care for people from all demographics. Furthermore, these schools are tasked with showing students how to remain safe, be courageous, and stay committed in the face of major public health crises.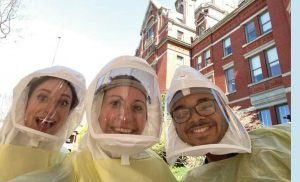 The 2020 Health Professions HEED Award schools have developed innovative approaches for addressing these crises. Through a range of programs, services, and more, these schools provide environments that foster the academic, professional, and personal lives of underrepresented employees, students, and community members.
The COVID-19 pandemic has increased the level of investment and support necessary for the communities in which they are located. Studies have shown that Black, Latinx, and other underrepresented Americans experience disproportionate rates of infection and death from COVID-19. The 2020 Health Professions HEED Award winners have not only been on the front lines of researching and caring for these populations, but they have also purposefully developed diverse student and faculty bodies to ensure that they receive care from individuals who understand their unique needs and health concerns.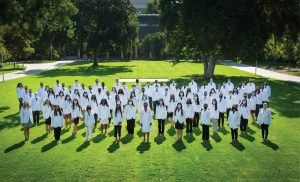 Similarly, the racial justice movement that burgeoned this summer has brought renewed attention to systematic racism in this country, including in higher education. Each school that was selected for the 2020 Health Professions HEED Award has exhibited dedication to creating new and supporting existing diversity, equity, and inclusion practices during this tumultuous racial and political climate.
The 2020 Health Professions HEED Award schools will continue to forge a path forward and serve as models of excellence for others. They understand the importance of the education — both clinical and cultural — that they are providing for the health care workers of tomorrow. They are also unafraid of undergoing change and doing what is necessary to guarantee a safe, inclusive, and equitable campus setting for their constituents — making them worthy of this elite national recognition.●
Mariah Bohanon is the senior editor of and Lisa O'Malley is the assistant editor of INSIGHT Into Diversity.