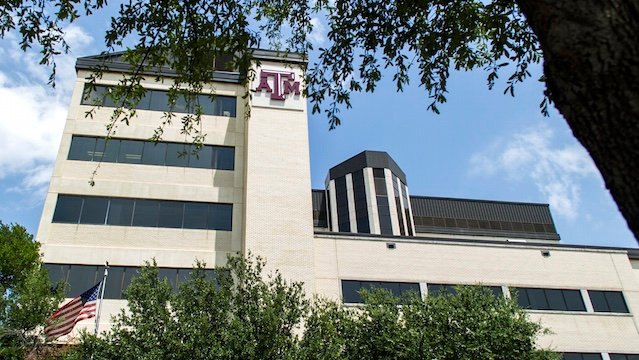 The Texas A&M University (TAMU) College of Dentistry, located in Dallas, recently announced plans to increase access to dental care for teens and adults in the metropolitan area who have intellectual disabilities. The expansion of services will include a specialty clinic that is set to open as soon as 2022. The college will also add a focus on educating students about caring for patients with special needs. The changes are part of a five-year, $3.3 million grant from the U.S. Department of Health and Human Services, according to a TAMU Dentistry news release.
In addition to supporting a new clinic, the grant enabled the college to hire Nina Ray, a clinical assistant professor of pediatric dentistry, to concentrate on special-needs instruction. Dan Burch, a clinical assistant professor in pediatric dentistry at the college, sought the funding after his research revealed that nearly 300,000 people with intellectual disabilities living in and around Dallas struggle to find dental care beyond childhood. Currently, Burch says he is one of only a few dentists in a 14-county area who see patients with mild to major intellectual disorders.
"After these patients turn 13, there aren't many places they can go," Burch stated in the news release. "There become fewer and fewer pediatric dentists they can see, and once they turn 18, the number of dentists they can go to for general dentistry is next to none."
Patients with intellectual disabilities, especially as they get older, can be difficult for dentists to provide care for; they may become combative or resistant during appointments and often require sedation, Burch said. The grant money can help increase dental training and education for treating these patients. Burch plans to train fellows within the TAMU College of Dentistry's pediatric residency program in this area and wants to ensure that dental students learn about this issue early in their education. He hopes that the college can create a flagship program that will serve as an example for other schools looking to become more inclusive of patients with disabilities.
Burch is also working with the Texas A&M Foundation to find donors to help fund and equip the new special-needs program, according to local news station KXXV.