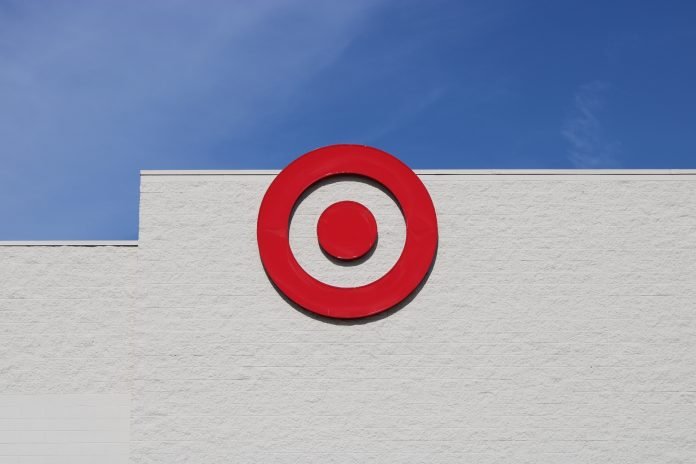 On Wednesday, major retailer Target announced it would offer "the most comprehensive debt-free education assistance program available in the retail industry" to its employees beginning this fall.
More than 340,000 part-time and full-time employees across the United States will be eligible for debt-free undergraduate degrees, certificates, certifications, free textbooks, and more with no out-of-pocket costs on their first day of work at Target, according to a press statement.
The assistance program, offered as part of the retailer's new sustainability strategy Target Forward, will support employees who seek high school completion, college prep, English language learning, certifications, boot camps, and an associate/undergraduate's degree.
Employees will have the option to attend classes at more than 40 colleges and universities, choosing from 250 "business-aligned programs" such as business management and operations, information technology, computer science, design, and more through a partnership with the private company, Guild Education.
Guild Education has played a significant role in helping several large-scale companies like Starbucks, Chipotle, and Lyft provide tuition reimbursement programs to recruit and retain and upskill employees.
"A significant number of our hourly team members build their careers at Target, and we know many would like to pursue additional education opportunities," Melissa Kremer, chief human resources officer at Target, stated. "We don't want the cost to be a barrier for anyone, and that's where Target can step in to make education accessible for everyone."
Additionally, for staff who seek education outside of business-aligned programs, Target will provide direct payments to their employee's academic institutions of choice up to $5,250 for undergraduate degrees and up to $10,000 for master's degrees each year to reduce the burden of tuition.
Target is the seventh-largest retailer in the U.S., according to the most recent data from the National Retail Federation. The big-box store's announcement comes a week after Walmart, the country's No. 1 retailer and private employer, said it would pay 100 percent of college tuition and books for associates through its Live Better U education program starting on August 16.