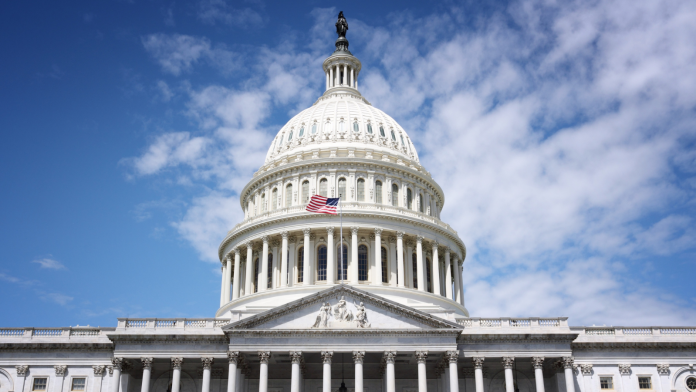 Syracuse University (SU) recently announced plans to open The Center for Democracy, Journalism and Citizenship in Washington, D.C. to help combat disinformation and restore the American public's faith in journalism and the government.
The center will bring together experts to examine why public trust in government and journalism has declined, identify sources of disinformation, and develop ideas to expose the public to a larger variety of information, according to a university press release. It will also host prominent speakers at public events in Washington in an effort to lead a national dialogue on the challenges facing American democracy.
The university already has a strong presence in the nation's capital, which is home to nearly 31,000 SU alumni, donors, and others affiliated with the school.
"At this point in the history of democracy, it is critical that our nation's research universities lead dialogues that bring people together," Gretchen Ritter, vice chancellor and provost at SU, said in the release.
To turn this ambitious goal into a reality, a joint effort will be made by two of SU's most prestigious schools, the S.I. Newhouse School of Public Communications and the Maxwell School of Citizenship and Public Affairs.
"Obviously, there are some serious challenges facing our country today, but Syracuse University is not going to sit idly by and watch," Mark Lodato, dean of the Newhouse School, told the news website Syracuse.com.
According to Pew Research Center data, trust in the government and national news organizations has declined to historic lows over the past few years, a problem encompassing all Americans regardless of political affiliations. In a June report from the center, only 21 percent of Americans said they trust the government to do what is right.
In addition to tackling national issues, the center will also provide students with a "boots on the ground" experience in journalism, strategic communications, policy and governance, and public diplomacy.