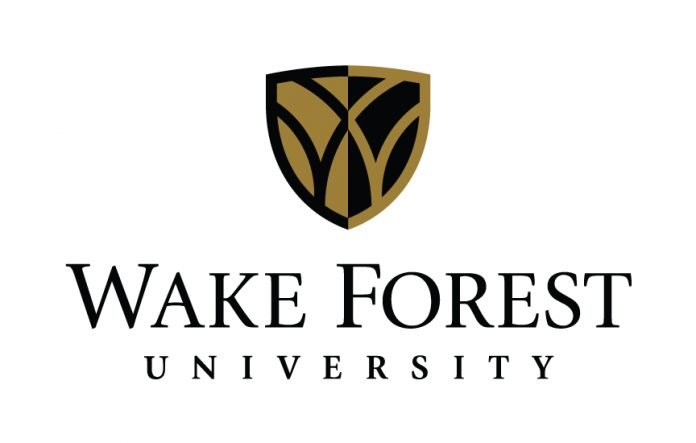 Susan R. Wente has been named the 14th president of Wake Forest University, the school
announced last week.
Wente will be the first woman to serve as president in the university's 186-year history.
A renowned biomedical scientist, Wente is the current provost and vice chancellor for academic affairs at Vanderbilt University, where she was the first woman to serve as provost.
The presidential search process began in October and included the input of more than 1,600 Wake Forest students, faculty, staff, and alumni, according to the university's statement.
"Dr. Wente is the right person to enable Wake Forest to seize the opportunities before it," Gerald Roach, chair of Wake Forest's Board of Trustees and of the search committee, said in the announcement.
Wente will assume the role of president of Wake Forest on July 1, 2021, following the retirement of current president Nathan O. Hatch.