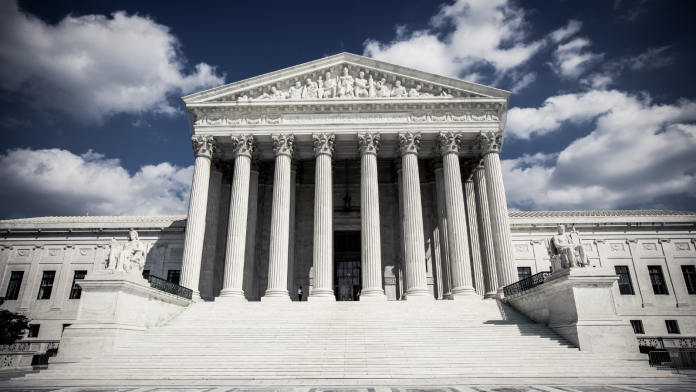 On Friday, the U.S. Supreme Court voted in a 6-3 decision to overturn the 1973 Roe v. Wade ruling, eliminating the constitutional right to an abortion.
The decision grants individual states power to set their own abortion laws. Twenty-six states already have abortion bans that will go into effect immediately now that Roe has been overturned.
"Roe was egregiously wrong from the start," Associate Justice Samuel Alito wrote in the opinion for the majority. "Its reasoning was exceptionally weak, and the decision has had damaging consequences."
A quarter of the 790 abortion clinics operating in the U.S. are expected to close as a result of the decision, according to a recent study by Advancing New Standards in Reproductive Health, a collaborative research group at the University of California, San Francisco (UCSF).
Reproductive health experts say that people of color and low-income individuals will be the most affected by abortion bans, due to less access to health care, education, and financial resources.
"The states that are most likely to ban abortion have much greater proportions of people of color," Ushma Upadhyay, a public health social scientist at USCF, told NPR. "We also know that about 60 percent of people obtaining abortions are people of color."