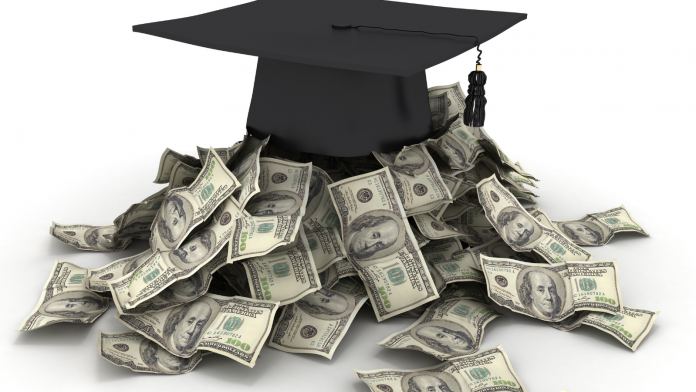 A recent study produced by the Hildreth Institute found that sustained budget cuts to public higher education in Massachusetts have significantly limited educational accessibility for underserved students.
The analysis points out that public institutions have become increasingly reliant on student-driven revenue, specifically higher tuition, due to a 20 percent drop in investment from the state since 2001. From then until 2020, tuition at four-year public institutions in Massachusetts increased by an average of 59 percent, but financial aid decreased by 35 percent for full-time students in that same period, according to the study.
This cost disparity is most detrimental to communities of color and other underserved populations, writes Bahar Akman Imboden, the study's author. Despite only 36 percent of Black adults in the state having bachelor's degrees, compared to 50 percent of White adults, Black students borrow more than 30 percent more than White students to pay for their education.
"Until we address the fact that chronic disinvestment has priced out those who stand to gain the most through higher education, we will continue to see negative enrollment trends that further disenfranchise communities most in need of investment," Imboden wrote.
Imboden points out that although the situation is not unique to Massachusetts, it is especially egregious given the state's prestige and reputation within the field of education. The study recommends that state lawmakers significantly overhaul financial aid programs for qualifying individuals to ensure students can earn a college degree without going into debt.