A Temporary Swing of the Pendulum on a Trajectory

 
Toward Inclusive Excellence and Achievement
In Students for Fair Admissions Inc. v. President & Fellows of Harvard College and Students for Fair Admissions Inc v. the University of North Carolina (SFFA), the U.S. Supreme Court announced its decision on the constitutionality of taking race among many factors into account when selecting students entering selective colleges and universities. In SFFA, the plaintiffs, including White and Asian-American students, alleged that the universities violated their rights under the Constitution and under Title VI of the Civil Rights Act of 1964. In both cases, the lower courts found no discrimination and upheld the principle that diversity in admissions is a compelling interest under the 14th Amendment's Equal Protection Clause.  
On June 29, 2023, the Supreme Court overruled the lower courts' decisions and held that the colleges violated the Equal Protection Clause of the Constitution.
Historically, the Supreme Court has consistently affirmed that diversity is a compelling interest under the Constitution and that institutions of higher education may consider race as one of many factors in their admissions decisions.  As a result, for 45 years since Regents of the University of California v. Bakke (1978) underrepresented students of color have been able to access the kind of higher education that others have enjoyed since the founding of Harvard in 1636 – until today. 
Notwithstanding the Supreme Court's decision in SFFA, organizations including the American Association for Access, Equity and Diversity, and the Fund for Leadership, Equity, Access and Diversity will continue to speak out regarding the importance of affirmative action and diversity in educating the nation's future leaders and promoting the benefits that flow from having a diverse student body. They will continue to argue that colorblindness perpetuates the status quo, and, like Justice Blackmun in Bakke, they will assert that "In order to get beyond racism, we must first take account of race. There is no other way."  
It is important to underscore the benefits of diversity in higher education. As one of the first "affirmative action babies," I can attest to the opportunities that flowed from being able to attend selective institutions of higher education. Not only did we benefit, but the nation benefited as well in my view. 
After Dr. Martin Luther King Jr. was assassinated in 1968, selective colleges and universities — including the Ivy League (Dartmouth, Harvard, Yale, Princeton, Brown, Penn, Cornell and Columbia), Seven Sisters (Mount Holyoke, Smith, Vassar, Bryn Mawr, Wellesley, Barnard and Radcliffe), and the "Little Ivies" (Williams, Wesleyan and Amherst) among others — engaged in an enhanced recruitment effort to seek out and admit students of color. Previously, there had been minority students attending those institutions, but only a handful at best. In the late 1960s and the 1970s, we began to see a more "critical mass" of students of color. 
For many of us, these campus environments were new and different. Most of the students were White, and they emerged from different cultures, experiences, and expectations than most of us had known. For example, our dormitories offered "Gracious Living" in the afternoons, where we drank tea out of demitasse cups. (No longer offered.) Most of the students' parents were affluent professionals or businesspersons and the classic collegiate, rural campus environment was decidedly different from what many of us had experienced. To compensate, Black students came together as a group of "sisters and brothers" in order to feel safe and to survive. While a few transferred to other institutions, most of us persisted for the remaining years and many of us went on to graduate and professional schools.
My college sisters are now retiring. A few have daughters who attended our alma mater or other prestigious institutions of higher education, and our legacy is being passed down to another generation. But our career trajectories were for the record books. My small coterie of Black women friends who meet occasionally on Zoom includes physicians and lawyers, an educator, and a judge. Others from that '60s – '70s cohort include PhDs and scientists. Two of us currently sit on the board of trustees of the very college we attended, and I received an Honorary Doctor of Law. My sisters are phenomenal Black women, and we have Dr. King and the Civil Rights Movement — along with our families and the colleges — to thank for our successes. What we call diversity today, born in an era of activism, yielded a lifetime of accomplishment and excellence. 
In "The Shape of the River, Long-Term Consequences of Considering Race in College and University Admissions," former university presidents William G. Bowen and Derek Bok wrote about the benefits of race-sensitive admissions. In studying a database of three entering student cohorts from 1951, 1976, and 1989, matriculating at 28 selective colleges and universities, this rich and comprehensive analysis led to their conclusion that: 
"[T]here is a statistically significant association, on an 'other things equal' basis, between attendance at the most selective schools within the C&B (College and Beyond) universe and a variety of accomplishments during college and later life.  Generally speaking, the more selective the school, the more the student achieved subsequently…Also we saw that the C&B students as a group earned appreciably more money than did the subgroup of students in our national control with mostly As, which suggests that going to a C&B School conferred a considerable premium on all C&B students, and probably an especially high premium on black students. Black C&B students were also more likely than black college graduates in general to become leaders of community and social service organizations."
The authors warned that reducing the number of Black students attending these colleges "would almost certainly have had a decidedly negative effect on the subsequent careers of many of these students and on their civic lives as well." They added that since major law firms and medical centers recruit from the most selective institutions of higher education, the effects of race-neutral admissions would be more severe on the future leadership of Blacks in the professions."
Since eight out of nine of today's Supreme Court justices graduated from Harvard or Yale Universities, this point is indisputable. 
Coupled with the recent assault on DEI (diversity, equity, and inclusion) programs in the states, the SFFA decision may be seen as a "perfect storm," a blow to progress for an increasingly diverse population. However, remember that the reach of the SFFA decision is limited to higher education admissions. The equal opportunity and nondiscrimination statutes including Title VI and VII of the Civil Rights Act of 1964 have not changed. It would take an act of Congress for that. 
We are optimistic that the collegiate sector will find a way to continue the progress toward equal opportunity, diversity, and inclusive excellence. Employers in the collegiate sector, private industry, and government should continue their efforts as well, for the good of their workplaces and the national economy.●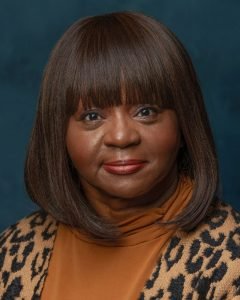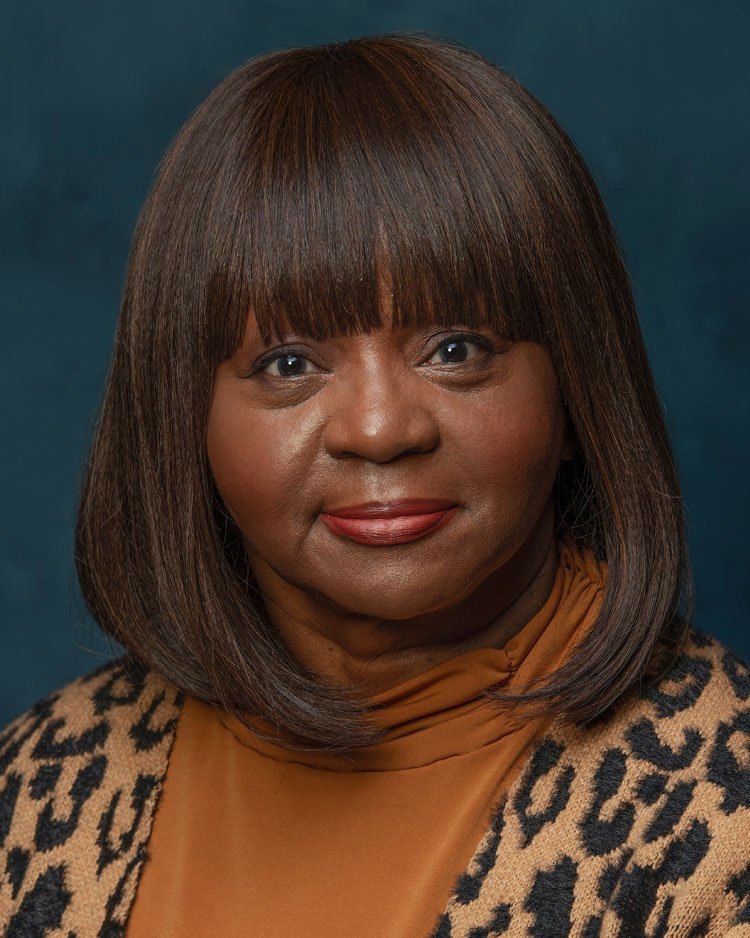 Shirley J. Wilcher, JD, is executive director of the American Association for Access, Equity and Diversity (AAAED) and president and CEO of the Fund for Leadership, Equity, Access and Diversity (LEAD Fund). 
This article was published in our July/August 2023 issue.