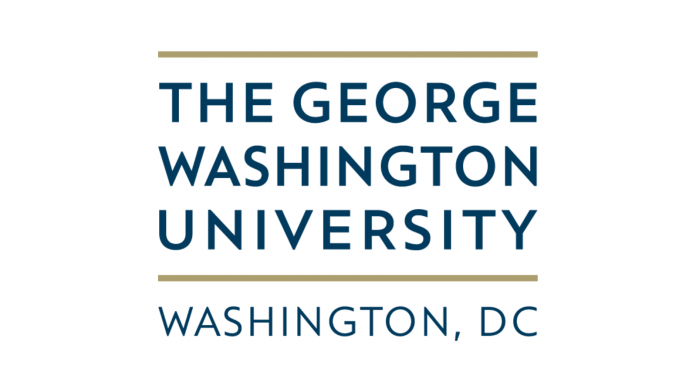 This week, George Washington University (GWU) rejected a student-led petition to remove Supreme Court Justice Clarence Thomas from his position as a Constitutional law lecturer, citing academic freedom protections. 
The petition, which garnered more than 7,000 signatures as of Wednesday, called for Thomas' removal from GWU's payroll due to his concurring opinion in the decision to overturn Roe v. Wade last week. In addition to his abortion decision, Thomas stated that the court should reconsider prior rulings on access to contraceptives, same-sex marriage, and marriage equality. Petitioners argued that Thomas' positions on these issues make life unsafe for students on college campuses across the U.S. 
"With the recent Supreme Court decision that has stripped the right to bodily autonomy of people with wombs, and with his explicit intention to further strip the rights of queer people and remove the ability for people to practice safe sex without fear of pregnancy, it is evident that the employment of Clarence Thomas at George Washington University is completely unacceptable," the petition reads.
In response to the petition, GWU officials penned a letter to the campus community upholding Thomas' position as an adjunct faculty member. Officials cited GWU's academic freedom guidelines in the letter, which state that "it is not the proper role of the university to attempt to shield individuals within or outside the university from ideas and opinions they find unwelcome, disagreeable, or even deeply offensive." The letter also said that Thomas' views are not representative of the university or its law school.