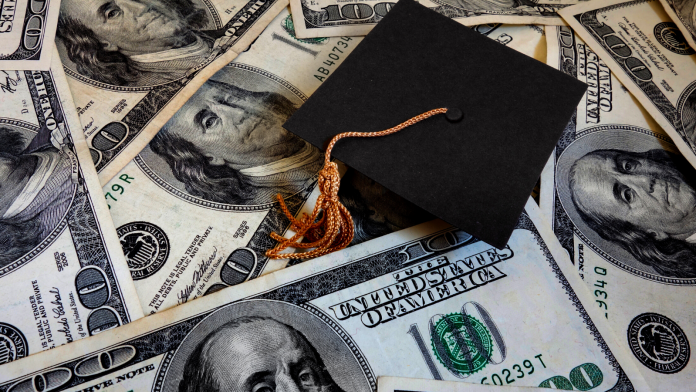 On Tuesday, the Student Freedom Initiative announced a new cohort of 14 Minority-Serving Institutions (MSIs) that will participate in its program to provide income-contingent financial aid to underserved families in lieu of Parent PLUS loans.
The addition brings the total number of MSI participants to 34, opening up affordable educational funding to approximately 16,000 students from marginalized backgrounds. 
The Student Freedom Initiative, a nonprofit focused on improving economic equity through education, was founded in 2021 to exclusively support students attending historically Black colleges and universities (HBCUs). However, the organization's leaders determined that MSIs and the underrepresented students they serve could also benefit from more options to advance financial equity.
"Our team has remained true to our original vision to provide educational and professional opportunities to first-generation, low-income students," said Robert F. Smith, founder and board chairman of Student Freedom Initiative, in a press release. "Thanks to the success of Student Freedom Initiative's partnerships with HBCUs and to further drive diversification across industries, we made a decision that this cohort needed to include Hispanic Serving Institutions and Asian American and Native American Pacific Islander Serving Institutions to truly be an organization dedicated to inclusive growth."
The Student Freedom Initiative aims to improve students' economic mobility through its income-driven alternative to Parent PLUS loans, various internships and certifications, tutoring and mentorship opportunities, and capacity building at MSIs. Currently, 48 HBCUs are participating in at least one or more components of the nonprofit's programming.