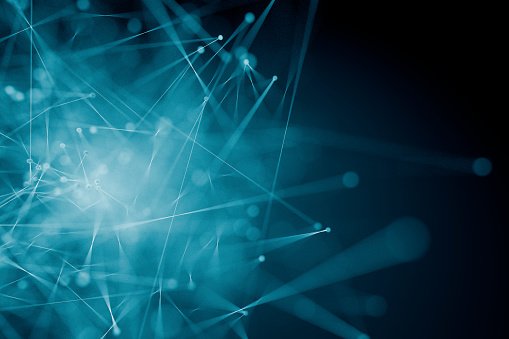 Colleges and universities serve as hot spots for rising numbers of COVID-19 cases across the country with The New York Times recently describing college towns as the "new front" of the coronavirus. 
Last Friday, the United States hit a record high of COVID-19 cases with more than 181,000 new cases reported, a surge that some are referring to as the country's "third wave." The alarming uptick of new cases was followed with reports of the country surpassing 250,000 deaths due to the virus on Wednesday, according to data from NBC News.
In effort to help track and prevent the spread of the deadly virus, higher education institutions have hired and trained students to serve as coronavirus contact tracers. The students are often charged with reaching out to peers who have tested positive or came in contact with someone who tested positive and telling them to quarantine. Schools like Texas A&M University have partnered with local health departments to track the spread of the coronavirus.
NPR recently interviewed student contact tracers to highlight what it's like to communicate with fellow students under the circumstances. Some expressed issues with getting students to answer phone calls and others said they try to make an effort to be personable so that students feel comfortable to be honest about the safety precautions they take or don't take. 
Syracuse University student and contact tracer, Echo Fridley told NPR that students lie about social distancing, saying they're quarantining, but audible evidence of others hanging out in the background are revealed during the phone calls.
Fridley says she's "super-overwhelmed" with the "explosion of cases" at her school, NPR reports. 
Syracuse currently has more than 230 active COVID-19 cases, according to the school's website.
An October NPR analysis revealed many colleges and universities that initially held in-person classes this fall aren't conducting widespread COVID-19 testing. This compounds the challenges that contact tracers may encounter such as overwhelming virus rates on campus. 
Emily Gurley, an associate scientist at the Johns Hopkins Bloomberg School of Public Health, described the duties of a contact tracer to ProPublica in May as being "part disease detective, part social work, part therapist." 
Gurley, who teaches a course on contact tracing, said the most challenging part of the job is the difficult task of telling people to isolate themselves, especially those who depend on leaving their homes to work in order to provide for their household, ProPublica reports.
Most contact tracers are required to have a high school diploma; however, job qualifications vary from state to state. 
If Americans don't follow necessary social distancing guidelines for holiday activities, Thanksgiving is projected to be the next superspreader event that upends the third wave of the coronavirus pandemic, Vox reports.
The Center for Disease Control (CDC) recommends Americans do not travel for the Thanksgiving holiday and if they must travel, they should wear a mask, stay six-feet away from others not from the same household, and wash hands often.