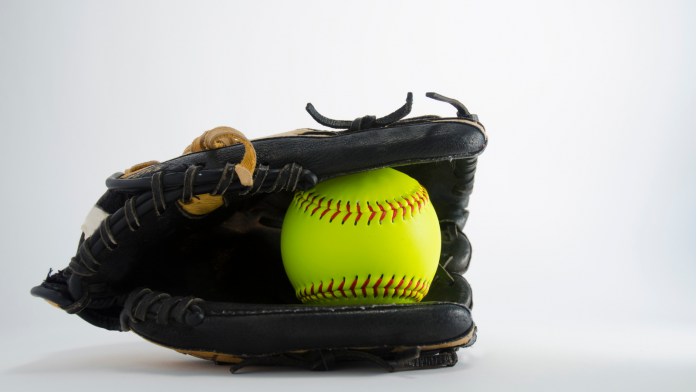 A group of 50 transgender and non-binary current and former student-athletes wrote a letter of concern to NCAA leaders urging them to take a stance on state bills banning transgender athletes in women's sports.
The letter was spearheaded by Athlete Ally Program Manager and transgender college athlete Emet Marwell and addressed to NCAA President Mark Emmert, NCAA Vice President Derrick Gragg, and the NCAA Board of Governors.
"We, the undersigned, are deeply disappointed and hurt by the NCAA's choice to host Division I softball championship games in states with transgender athlete bans," the letter states. "Your actions speak louder than your words: you are not protecting the rights of trans and non-binary athletes to participate."
Earlier this month, the NCAA named Alabama, Arkansas, and Tennessee — all of which have anti-transgender athlete laws — as host states for a post-season regional softball tournament. The decision directly conflicts with the NCAA's April announcement to pull championship games from states that have anti-transgender laws.
"We will not be silent as you perform your allyship to the world only to turn around and support those hurting trans athletes the most. We have endured too much already," the letter states.
The athletes asked how NCAA leaders will ensure a discrimination-free and welcoming environment for student-athletes while also holding championships in states that treat transgender people unfairly.
"We ask you to please listen to us, the people who are and have been directly and deeply impacted by transphobia in sport," the group stated.
The NCAA has not yet publicly responded to Athlete Ally's letter.