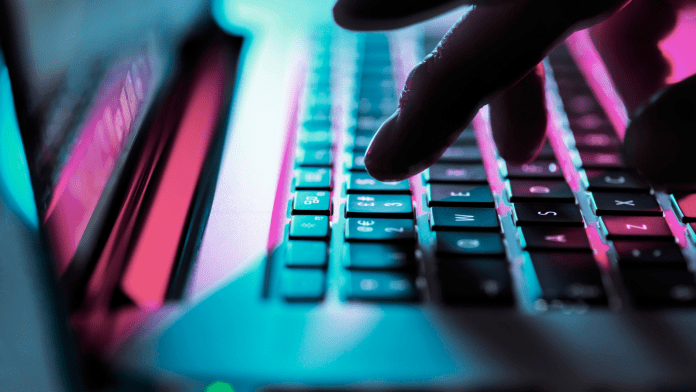 Hakeem Jefferson, an associate political science professor at Stanford University, was the target of a recent right-wing advertisement campaign on Facebook that accused him of being one of "Stanford's most racist professors."
The advertisement claimed that "Stanford loves racist professors" and condemned Jefferson's academic work, which includes research into the intersection of race and politics and teachings on critical race theory.
The campaign was run by the Facebook account "Most Racist Colleges and Universities" and sponsored by the David Horowitz Freedom Center, which has been labeled a hate group by the nonprofit Southern Poverty Law Center.
2/2 We condemn the paid advertisements that have targeted Professor Jefferson and have misrepresented his valuable work on the role racial identity plays in structuring political attitudes and behaviors. #StrengthInSolidarity #CCSRE25

— Stanford CCSRE (@stanfordccsre) November 10, 2021
"Criticism of one's arguments is part of the give and take of academic discourse, and of public discourse. It is something that scholars expect," said Stanford President Marc Tessier-Lavigne and Debra Satz, dean of the School of Humanities and Sciences, in a statement on Sunday. "But we deplore social media mechanisms that have the intent or effect of intimidating or silencing scholars — such as doxing, 'watch lists' and paid campaigns targeting individuals by name and image."
Although Facebook has since removed the ad campaign, Jefferson told The Stanford Daily that it put a target on his back and made him the object of racially motivated harassment. He added that he believes the ad was meant to promote racial tension and fear.
"It's an attempt to intimidate and to silence scholars like me who are bold and clear and take positions that clarify the centrality of race and white racism in American society," Jefferson said.