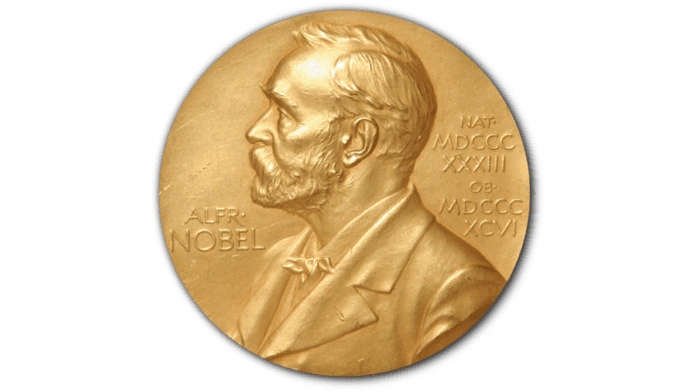 Former lawmaker and voting rights advocate Stacey Abrams has been nominated for a Nobel Peace Prize this week for her work to create positive change by mobilizing voters, Reuters reports.
The nomination highlights Abrams' efforts in registering thousands of Georgia voters, which ultimately helped turn the state blue during the 2020 presidential election and assisted in the Democratic victories in the state's Senate runoff elections.
Abrams was the first Black woman in U.S. history to receive a major party nomination when she ran for governor in 2018. She is the founder of anti-voter suppression organizations, Fair Fight Action and Fair Count, and has authored two books that highlight triumph and action for underrepresented communities.
"Not everyone's ambitions will be world domination or Carnegie Hall, but we should be driven beyond what we know and feel safe doing," Abrams once notably said.
The Nobel Peace Prize was established in 1895 by Swedish inventor and manufacturer, Alfred Nobel, to recognize contributors to the peace movement. Its first winners were announced 120 years ago.