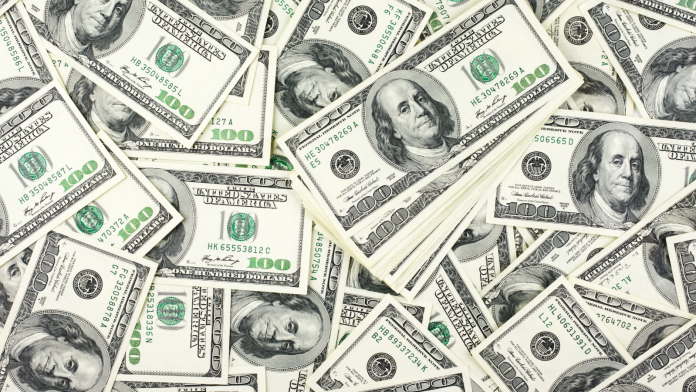 A small group of St. Joseph University alumni is protesting against the school's decision to suspend the contract of a full-time visiting math professor and assistant baseball coach, Gregory Manco, over students' allegations of racial biases.
Earlier this year, under the anonymous Twitter handle of "@SouthJerzGiants," Manco described slavery reparations to the Black community as "racist" and "bull—-" and should be "out of your head for good."
In a series of tweets after the backlash, Manco, who worked at St. Joseph's for 15 years, argued that his tweets did not reflect racial bias. To further defend himself against allegations of racial hostility, Manco reshared other tweets of him praising historical Black figures like Jackie Robinson and U.S. Supreme Court Justice Clarence Thomas.
After the free speech controversy exploded online, Manco's contract with the university was denied renewal based on departmental needs, according to The Philadelphia Inquirer. However, an external review of more than a dozen complaints against Manco by current and former students from the past four years allege he was involved in incidents of bias and discriminatory conduct, Broad + Liberty reports.
Now, a group of six St. Joseph alumni who graduated between 1968 to 1973 are threatening to withhold their donations if the university does not reinstate Manco. Previous contributions from the group range in the six figures, according to member James Henwood.
In a letter to St. Joseph officials, the alumni group described Manco's suspension as "leftist" and referred to "the creeping illness that seems to be taking over the college where we learned important Jesuit values of being men for others."
At a protest at the school on Friday, Henwood, a retired Philadelphia city police lieutenant, held a sign that said, "Rehire Manco and fire the wokesters."
Manco, who has garnered support from the American Association of University Professors, plans to repeal his contract, according to reports.