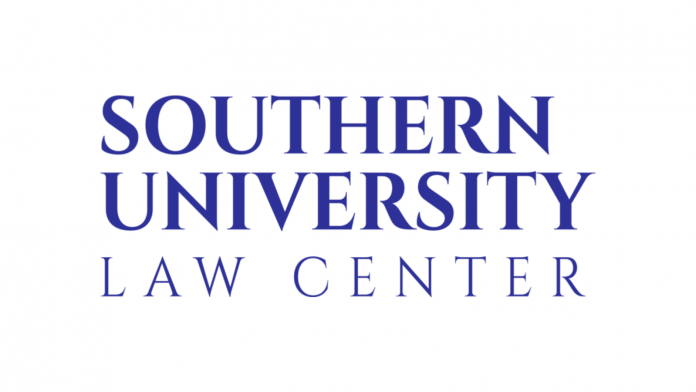 Southern University Law Center (SULC) announced Monday it has received a federal grant to support trauma recovery for students, faculty, and staff that were affected by the wave of bomb threats at historically Black colleges and universities (HBCUs) this past year.
The public law school in Louisiana is the first HBCU to obtain the one-year grant.
The funding, provided by the U.S. Department of Education and the Project School Emergency Response to Violence, will allow SULC to conduct questionnaires, activities, and counseling to evaluate trauma caused by the bomb threats.
#SULC has received a grant from @usedgov and Project School Emergency Response to Violence (Project SERV) to support student trauma recovery related to bomb threats toward #HBCUs. The Law Center was the first HBCU to receive this grant award.

Learn more: https://t.co/yIeZ2gJaqD pic.twitter.com/1J3Xg9Dnh0

— SU Law Center (@SouthernULaw) August 15, 2022
At the start of 2022, more than one-third of HBCUs in the nation received bomb threats, according to the news release. While none of the threats were found to be credible, they caused significant harm to the campus communities that were targeted.
"This grant will allow SULC to address the mental health consequences related to bomb threats and trauma during these tumultuous times," said SULC Chancellor John K. Pierre in a university news release. "It is important that, as an HBCU, we safeguard the well-being of our students, faculty, and staff. I want to commend staff members Mary Johnson and Eleanor Collins for researching and applying for this opportunity."