Two new projects at higher education institutions in South Carolina will collect, preserve, and highlight the histories of underrepresented communities in both the upland and lowcountry regions of the state.
Clemson University will highlight Black history in northwestern South Carolina with the Black Heritage Trail, featuring three separate yet interconnected paths with artwork and interactive signage on campus and in the nearby cities of Clemson and Seneca. 
The College of Charleston (CofC) Libraries will run The Lowcountry Oral History Initiative (LOHI), which will focus on oral histories of those from marginalized communities in the southern portion of the state.
Clemson University Partners
on Black Heritage Trail
Clemson University's portion of the Black Heritage Trail will mostly wind through the Woodland Cemetery and African American Burial Ground, which contains the unmarked graves of more than 500 African American enslaved persons, sharecroppers, domestic workers, tenant farmers, convicted laborers, and wage workers and their families who contributed to the construction of or worked at the university.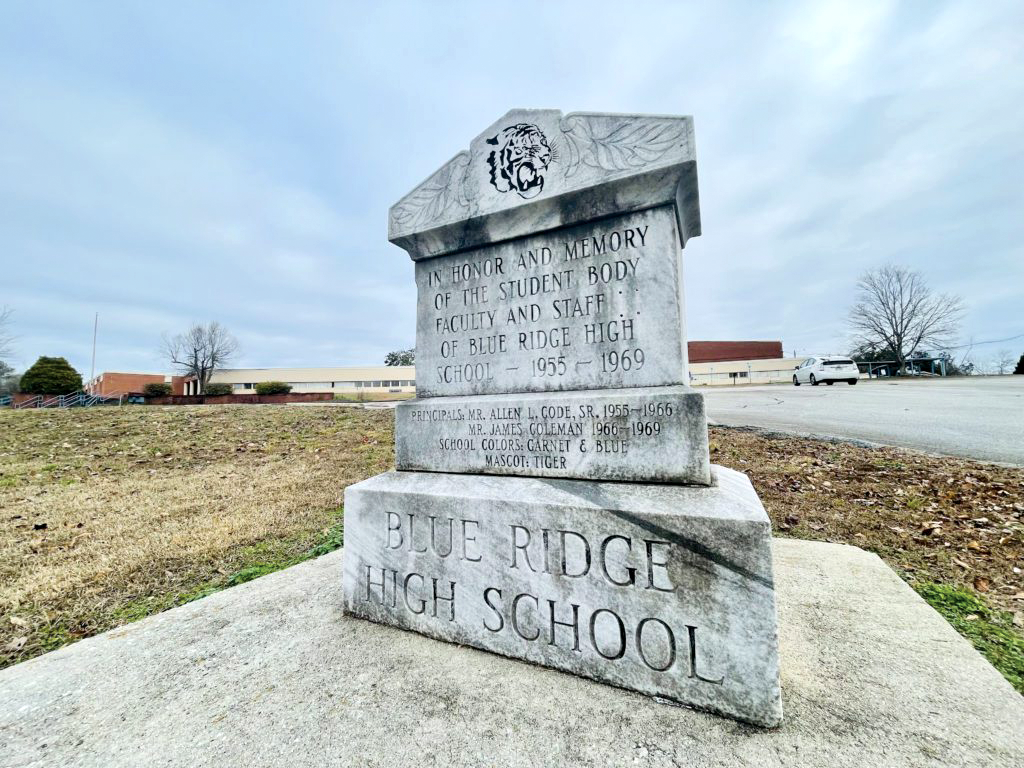 "It's American history," says Rhondda Thomas, PhD, Calhoun Lemon Professor of Literature. "It's a part of South Carolina history that has been largely overlooked, undervalued, and erased. This is our opportunity to restore, affirm, and honor a very important part of history that has not been made accessible to the public." 
Thomas, who is spearheading the university's section of the trail, has researched and collected the stories of Black people in the region for more than 15 years through the Call My Name (CMN) project. The idea for the Black Heritage Trail was largely inspired by the work of the CMN coalition, which involves Clemson University researchers and several local partners who have helped organize and share the stories of African Americans in the area through social media, university publications, and in-person events and programs.
The Black Heritage Trail is funded by a $3.4 million grant as part of the Andrew W. Mellon Foundation's Monuments Project. In Seneca, the trail will wind through a historically Black neighborhood near the Blue Ridge Community Center and former Blue Ridge High School, where African American students were taught during segregation. The city of Clemson will tie its section into the Clemson Area African American Museum and other public land related to Black history in the city.
The project will feature a robust website that allows for virtual tours of the sites and associated archives comprised of documents, images, oral histories, and videos.
"The trail will provide an opportunity for the neighboring communities to collaborate in efforts to forge paths of connection both literally and figuratively," says Angela Agard, executive director of the Clemson Area African American Museum, who leads the trail project in the city of Clemson. "It will become not only a recreational, public health, and economic development resource but also solidify a culturally significant legacy that will impact community members and visitors for generations."
The project will involve scholars from the university's art, architecture, English, history, humanities, and tourism departments, says Thomas. Although the university plays a large role in the project, especially regarding the Woodland Cemetery trail, it is imperative that local community members and organizations contribute to the design and content on display, says Thomas.
While it is still in the early phases of development, Thomas envisions it will be an educational tool for students and learners of all ages.
"We have thousands of people who visit this area for athletic events and recreational activities. It's important to have this history where you can go to a trail and see it," says Thomas. "You don't need a tour guide, you don't need to pay admission fees, it's literally there on the landscape for you to engage with."
College of Charleston's
Lowcountry Digital Library
Unlike the physical space of the Black Heritage Trail, LOHI at CofC Libraries is a digital effort to research and preserve oral stories centered on working-class narratives, communities of color, and LGBTQ+ individuals in the region. The project is funded by a $150,000 grant from the Gaylord and Dorothy Donnelley Foundation as part of its Broadening Narratives initiative. As of early May, CofC was in the search process for an oral historian and project director to oversee the LOHI project.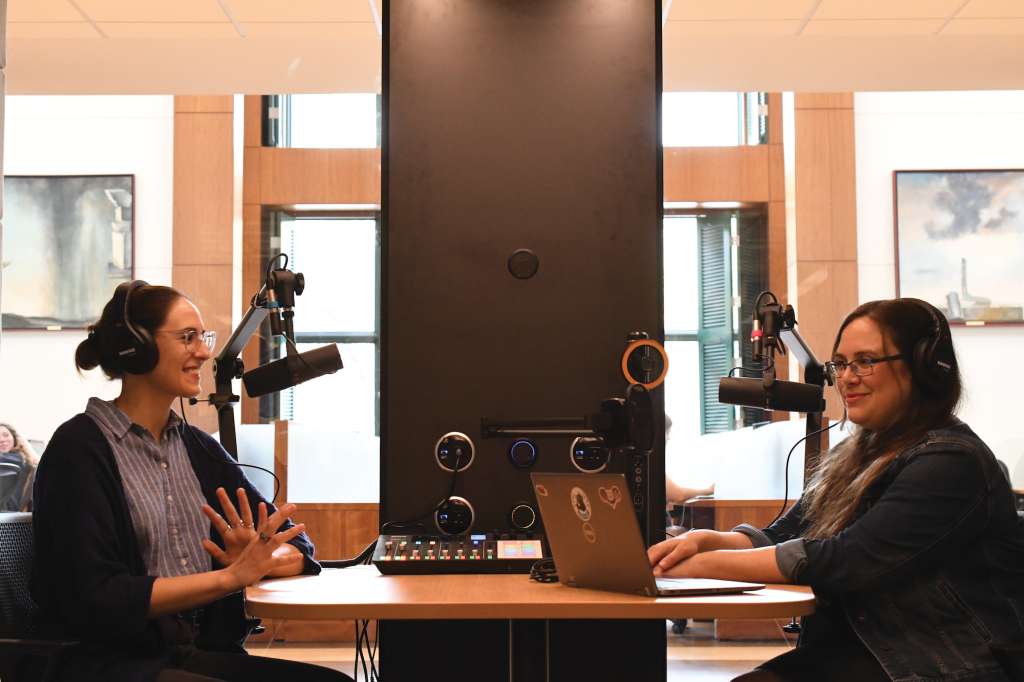 The primary objective of the initiative is to commission a large group of students, faculty, library staff, and community members to interview people who fit the project's criteria within the region. To achieve this, CofC Libraries will host community workshops and consultations to teach non-historians the best practices of oral history research, including how to operate audio equipment and the ethical guidelines of such work, says John White, PhD, dean of libraries.
"The goal is that there will be a really diverse, widespread group of contributors from community organizations to students, faculty, library personnel, and archivists at the college," says White. "If we're able to build an entire community of people who really see it as a responsibility to collect the stories of the communities we live in, we can become a major research archive and provide a voice to people who may not have ever had that voice or option."
Once the oral histories have been collected, recordings and transcriptions will be available to the public and for research use through the Lowcountry Digital Library. A unique aspect of LOHI, and the Lowcountry Digital Library in general, is that partner organizations and communities can digitally host historical materials, such as interviews and transcripts, without giving up ownership, unlike many college archives, says White. This ensures that researchers can access a robust historical archive while still respecting the marginalized communities in which the stories originate.
"If we're able to build an entire community of people who really see it as a responsibility to collect the stories of the communities we live in, we can become a major research archive and provide a voice to people who may not have ever had that voice." 

John White, PhD 
"This is rooted in the idea of allowing communities, particularly underrepresented communities, to keep their own materials, where they don't have to give up ownership but can provide access," he says. "You don't want to play the role of a meddlesome outsider coming into a community, taking their stories, history, and culture, and essentially selling it to someone else without them really understanding what you're doing there. That's why this project is community based, because we know that trust building is going to be the biggest challenge."●
This article was published in our June 2023 issue.