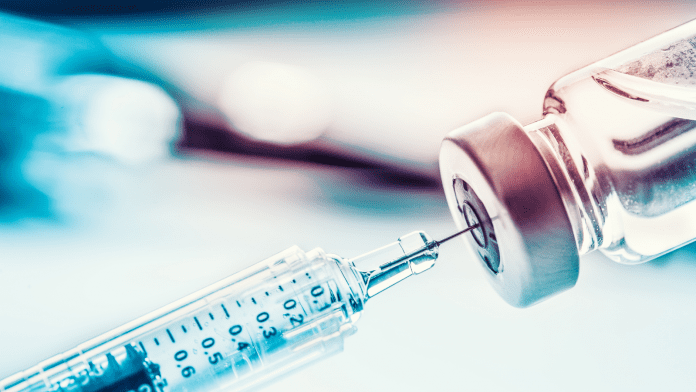 Several universities are beginning to issue COVID-19 vaccination requirements for the upcoming fall semester. Schools like Rutgers University, Cornell University, and Nova Southeastern University (NSU) have mandated that students and employees are vaccinated for the upcoming term.
More than 165 million people in the U.S. have received one or more doses of the vaccine, and more than 61 million people — or 18.5 percent of the total U.S. population — are fully vaccinated, according to an NPR tracker.
NSU is a private university in Florida with multiple campuses throughout the state's southern region. On Thursday, the school announced that all students, faculty, and staff will be required to be fully vaccinated by August 1. 
NSU's vaccine policy was announced one day prior to an executive order signed by Florida's Republican governor Ron DeSantis that bans businesses and government agencies from requiring patrons to show proof that they have received the COVID-19 vaccination. 
DeSantis referred to such requirements as "vaccine passports," and said that requiring proof of vaccination reduces "freedom and will harm patient privacy."
Cornell University announced on Friday that it will require vaccinations for students returning to the Ithaca, Geneva, and Cornell Tech campuses for the Fall 2021 semester. 
"Medical and religious exemptions will be accommodated, but the expectation will be that our campuses and classrooms will overwhelmingly consist of vaccinated individuals, greatly reducing the risk of infection for all," Cornell President Martha Pollack and Provost Michael Kotlikoff said in a statement.
Beginning on April 15, Cornell will require students, faculty, and staff to register their vaccination status through an online tool called Daily Check.
Additional schools that are requiring vaccines for the fall semester include Brown University, St. Edward's University, Fort Lewis College, and Northeastern University.