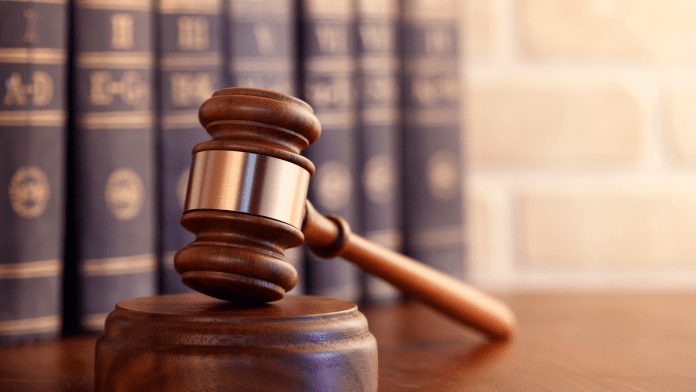 San José State University (SJSU) has agreed to pay $1.6 million in a federal settlement to 13 women student-athletes who alleged they were sexually harassed by the school's athletic trainer, according to a U.S. Department of Justice (DOJ) statement on Tuesday.
The settlement was spurred by a Title IX investigation completed earlier this year that found SJSU failed to appropriately respond to the athletes' complaints for more than a decade.
The DOJ's investigation also revealed the university retaliated against two employees by terminating them after they alerted school officials about the potential threat of the athletic trainer.
"No student should be subjected to sexual harassment at a college or university in our country, especially by an employee who wields a position of power," Assistant Attorney General Kristen Clarke said in a statement. "With this agreement, San José State University will provide relief to survivors and transform its Title IX process to ensure accountability in its athletics program and create a safer campus for all its students."
Justice Department Reaches Agreement with San José State University to Address Reports of Sexual Harassment by Former Athletic Trainer and Retaliation Against Employees, Strengthening Title IX Protections and Securing $1.6M in Financial Relief https://t.co/ZkgPYjPL3H pic.twitter.com/2hYW86yzLu

— DOJ Civil Rights (@CivilRights) September 21, 2021
In the settlement, SJSU also consented to take further measures to improve its response to sexual assault and harassment complaints, including providing more training to employees and publicizing its Title IX policies and protocols.